The Center for Mind and Culture works collaboratively with several other research institutions.
Center for Modeling Social Systems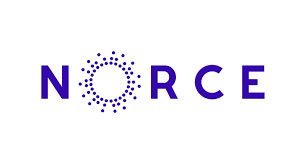 Center for Modeling Social Systems is a part of NORCE that conducts research on culture and society to provide a foundation for decision-making by political authorities and the business sector in relation to key arenas of society. Learn more at https://www.norceresearch.no/en/research-area/samfunn.
John Templeton Foundation

The John Templeton Foundation supports Sir John Templeton's vision to stimulate spiritual progress by supporting research that relies on science to unearth answers to humankind's biggest questions.
The John Templeton Foundation generously supports several of CMAC's innovative projects, allowing our researchers to further advance understanding of the world.
The MITRE Corporation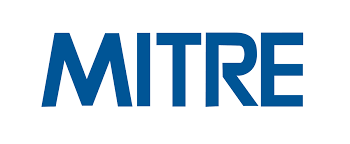 The MITRE Corporation works to solve problems for a safer world. Through federally funded R&D centers and public-private partnerships, they work across government to tackle challenges to the safety, stability, and well-being of the United States of America. Learn more at https://www.mitre.org/.
Templeton Religion Trust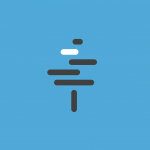 Templeton Religion Trust (TRT) is a global charitable trust chartered by Sir John Templeton in 1984 with headquarters in Nassau, The Bahamas. TRT has been active since 2012 and supports projects as well as storytelling related to projects seeking to enrich the conversation about religion. TRT aims to improve the well-being of individuals and societies through spiritual growth and an ever-improving understanding of spiritual realities and spiritual information.
University of Agder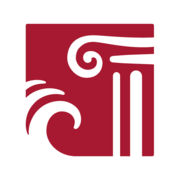 The University of Agder (UiA) is a public institution with an extensive research program, boasting state-of-the-art technology. Its interest in international collaboration and competition propels dynamic development with organizations like the Center for Mind and Culture.
CMAC works in collaboration with UiA on the MODRN project, creating simulations based on massive datasets. The input of an interdisciplinary team of experts allows researchers to envision Norway's future and so better inform public policy proposals.
Virginia Modeling, Analysis, and Simulation Center

The Virginia Modeling, Analysis, and Simulation Center (VMASC) is an interdisciplinary research center at Virginia's Old Dominion University. A global leader in visualization techniques, its mission is to create new ways to represent our world, both physically and socially. VMASC develops simulations that can drive real world change and answer some of humanity's most complex and pressing questions.