Artificial intelligence, algorithmic decision-making, computational modeling, data analytics, and other digital tools are increasingly common in business and research. While this allows for greater insight and efficiency in some ways, it can lead to questionable societal outcomes – from hard-to-notice discrimination to non-consensual sentiment manipulation. We are faced with unique ethical questions that we are not prepared to address. Computer engineers need a specific type of digital ethics training, as do policy professionals who make use of the computer simulations that those engineers build. But the number of people affected by new and emerging technologies is much larger than just those in these specialized domains, so the general public needs to be more ethically aware as well.
Digital Ethics is a public education and communication project that fosters discussions on the ethics of computing and data-science technologies. The project consists of the DigEthix podcast, online spaces for public discussion, case studies for classrooms, and curricula for industry professionals and academic classes. We aim to bridge the gap between thought leaders and practitioners by surfacing and analyzing the positive and negative experiences of those involved in creating and using digital decision tools, systems, methods, and data.
Focus areas
Meet the team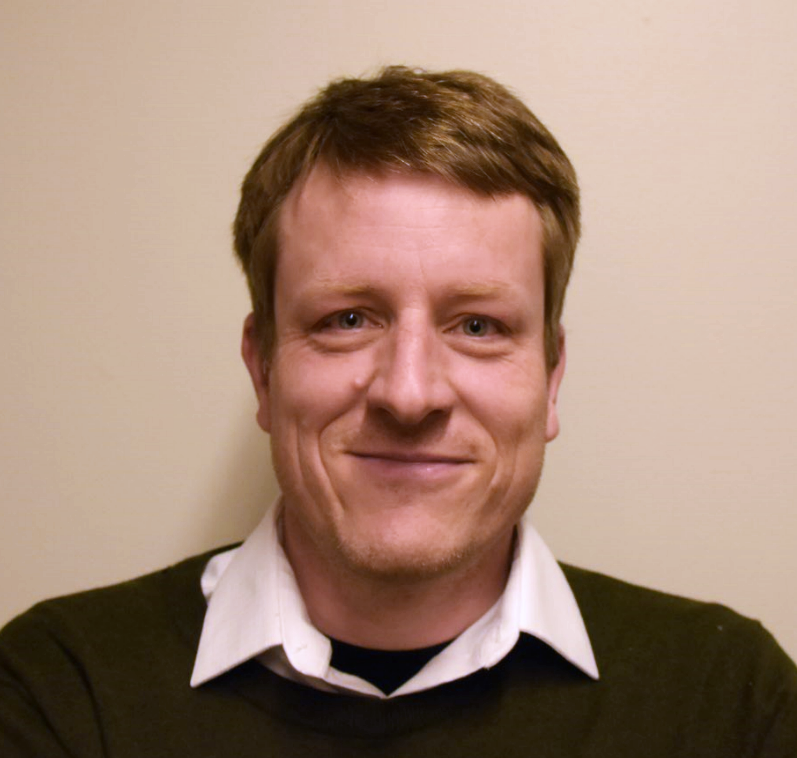 Approach
Our team unites academic expertise in the ethics of digital technologies with consulting industry experience with real-world digital ethics challenges. Because of this mix of backgrounds, Digital Ethics fosters a meta-conversation about how to think about education in ethics and technology. After all, we want students to benefit from the best of both academic knowledge and on-the-ground professional experience. This means talking about ethics education not only at the college level, but also in workplace training within the technology industries. We openly ask questions about how to improve education to better equip the next generation of engineers and coders to handle novel ethical problems, while explaining what's happening to help the public deepen their ethical savvy.
DigEthix Podcast
The goal of the DigEthix podcast is to promote high-level, practical ethical analysis through conversations with scholars and industry experts, particularly through in-depth discussions of real-world case studies. While there are other podcasts that focus on technology, computer science, and social media trends, DigEthix is unique in its focus on cases. The podcast aims to discuss these cases in-depth, outlining how particular problems occurred and figuring out how to avoid those problems in the future. Because the topics discussed affect most of society, the podcast strives to be as accessible as possible in its presentation of ideas.
Podcast Episodes
Digital Decisions and Ethics Curriculum
The curriculum-development program aims to guide industry professionals in making ethical choices as they deal with data analytics, computational modeling, and algorithmic decision processes in their work. We are working to realize the important possibility that organizations could develop a shared understanding around ethics principles, evaluation of choices, and wise collaboration.
One wing of CMAC's curriculum-development program creates targeted ethics training for professional and academic audiences who use data and computational algorithms in their research projects and business activities. The curriculum is based on real-world scenarios that industry professionals academic researchers can relate to. The ethics training framework helps stakeholders in data-related projects to recognize circumstances in which ethical concerns should be raised, and provide guidance on how to respond wisely to observations of ethically questionable behavior.
Latest updates