The Center for Mind and Culture's radically interdisciplinary approach to discovery connects researchers around the world, breaking down intellectual silos and generating creative solutions to complex problems.
At CMAC, we utilize cutting edge technology and academic expertise to explore pressing issues in the mind-culture nexus. Researchers at CMAC tackle complex social problems such as illegal child trafficking, religious self-radicalization, proliferation of weapons of mass destruction, social integration of immigrants and refugees, and many other critical issues arising within our world. By approaching these problems from a framework that considers both biological and cultural perspectives, CMAC finds new solutions that haven't been tried before.
Ways to Support CMAC
Donate
CMAC is an independent nonprofit 501(c)3, and does not receive sustaining funds from our partnering universities or institutes. Donations from individuals help to underwrite our nonpartisan research and provides crucial matching funds as we compete for federal and private grants. 
Gifts are tax deductible to the extent provided by the law.
Please contact us to discuss how your contribution can accelerate work on a specific project or initiative, sponsor a fellowship, or to create a legacy gift.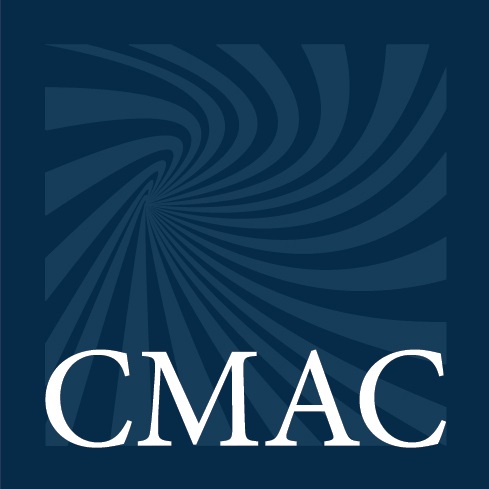 Kippy Rudy, Chief Development Officer
krudy@mindandculture.org
Participate
CMAC is powered by a vast and expert network. In addition to our collaborators and associates around the word, we also employ associates, administrative staff, postdoctoral and doctoral fellows, research assistants, and interns in our Boston office. Learn more about CMAC opportunities to work with us and help move our research projects forward.