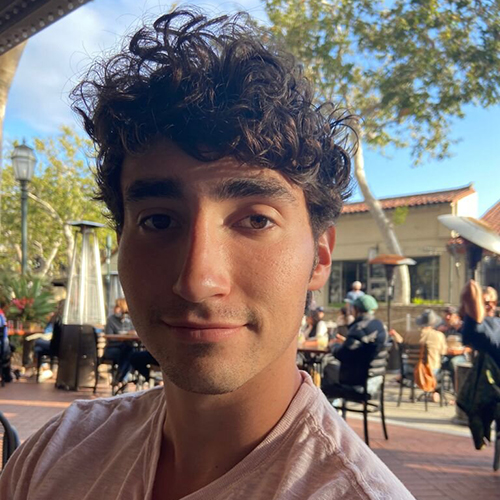 Eli Elster
Graduate Research Assistant, 2022-Present
Eli is a Project Coordinator in the Child Cognition Lab at Boston University, where he studies science learning and the development of religious and moral beliefs. He graduated summa cum laude from UC Davis in 2022 with degrees in English and cognitive science. His interests include cultural evolution and the philosophy of emergence. In his free time, he enjoys trail running, reading about anything and everything, playing piano, and watching old movies at the Brattle.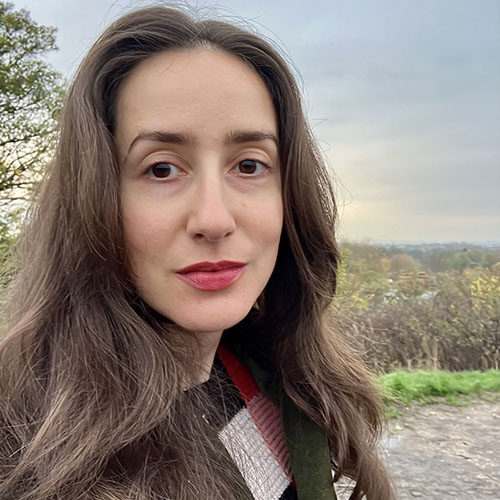 Elizabeth Grumer
PhD Intern, 2023-Present
Elizabeth is a PhD candidate in History at Boston University. She received an AB from Bryn Mawr College and an MA from the University of Chicago. She is interested in the cultural history of science, magic, and religion. Her dissertation focuses on American and British interest in the paranormal during the mid-twentieth century.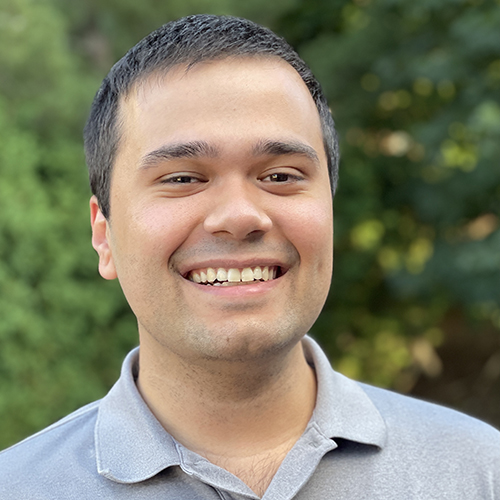 Philip Skipitaris
Research Assistant, 2021-Present
Philip received his B.A. in International Relations from the Pardee School of Global Studies at Boston University. Being a dual Norwegian and Greek Citizen, Global Studies was a natural fit. Outside of school, Philip is interested in, and has studied, English & American Literature. After working for a few years, he would like to get a Master's degree in international affairs, with a specialization in security studies. Philip's hobbies include reading science fiction, playing lacrosse, listening to jazz, and outdoor activities like hiking and fishing.
Masters Students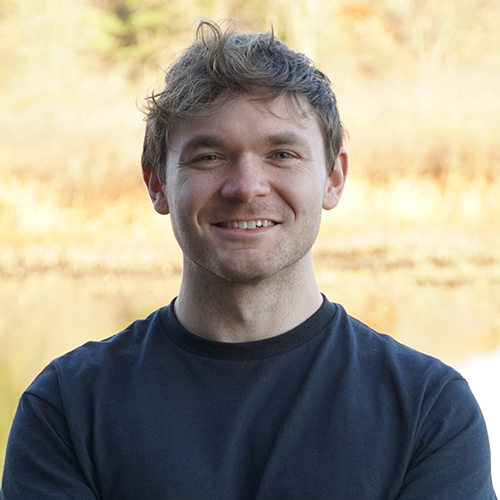 Luca del Deo
Research Assistant, 2022-Present
Luca is a Masters of Theological Studies candidate at the Harvard Divinity School specializing in topics related to meditative practices in America and related inquiries in psychology, anthropology, and religious studies. He graduated Magna Cum Laude from Boston University in Philosophy & Psychology with the College Prize in Religion. He is currently leading a reading group on "a genealogy of meditation in the West," and volunteers at Harvard as an event organizer and undergraduate student wellness tutor.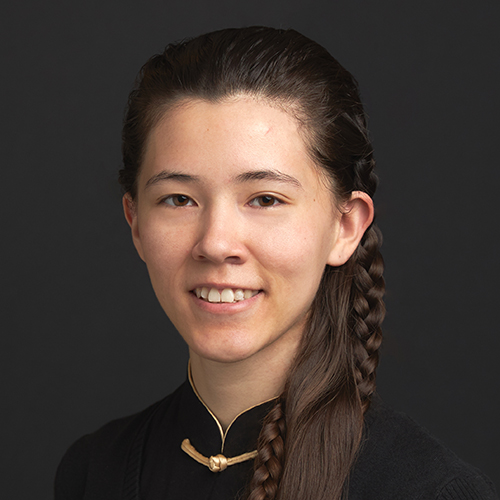 Jessie Saeli
Religion & Media Fellow, 2021-Present
Jessie is a student in the M.A. program in philosophy at Boston College. She began her graduate studies after graduating magna cum laude from the University of Notre Dame, where she studied philosophy and Russian. Her primary interests are existentialism, Russian philosophy, and the question of what a "self" is. She enjoys reading and writing about philosophy, theology, and literature.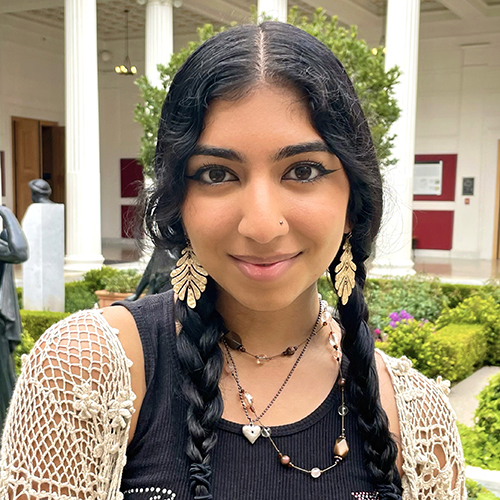 Somayya Upal
Research Assistant, 2022-Present
Somayya is a student in the Seven-Year Liberal Arts/Medical Education program at Boston University with a minor in Psychology. She is passionate about neurophilosophy and cognitive psychology, especially in regard to spiritual phenomenology. She plans to use her MD in psychiatry or palliative care. In her free time, she reads constantly, writes existentialism, listens to folk punk, and hugs trees.
Undergraduate Students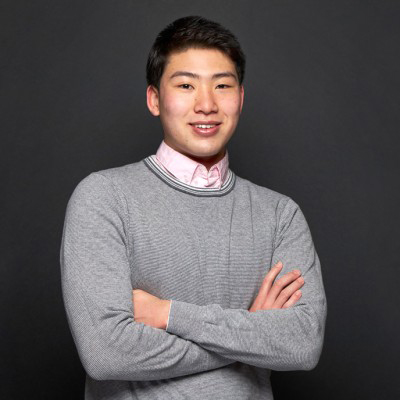 Alvin Li
Research Assistant, 2022-Present
Alvin is studying economics with a double minor in computer science and finance at Boston College. In addition to his work wit CMAC, he also interns in the Internal Market Monitoring department at ISO-NE. Outside of school, Alvin plays baritone in the Boston College Marching Band and tuba in the Boston College University Wind Ensemble. He enjoys playing tennis and cooking in his free time.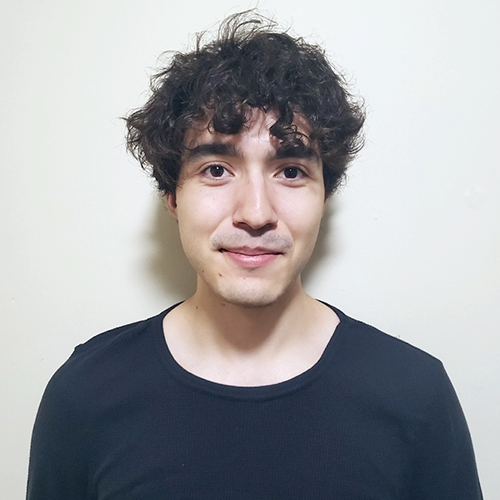 Luis Luna Martinez
Research Assistant, 2021-Present
Luis is studying Neuroscience and Religion at Boston University. He is interested in pursuing research concerning the neuroscience behind dreams. In his free time, he enjoys drawing, martial arts, and meditation.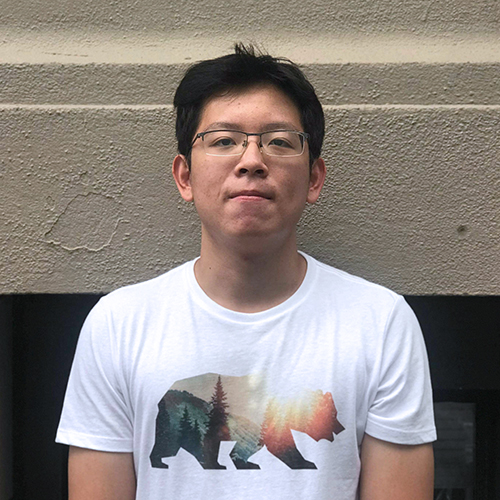 Douglas Moy
Survey Data Analysis Assistant, 2021-Present
Douglas is majoring in Math and Computer Science with a minor in Economics at Boston University. He is interested in topics such as religion, data science and microeconomics. In his free time, Douglas enjoys spending time outdoors and playing basketball.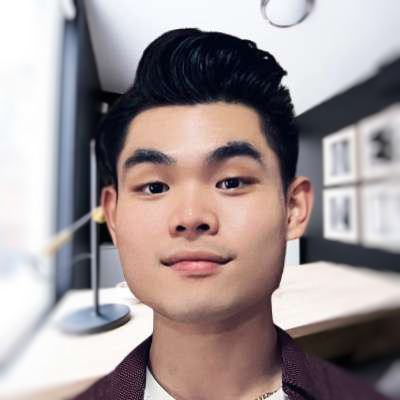 Matthew Sher
Survey Data Analysis Assistant, 2022-Present
Matthew loves writing stories and finding stories through numbers. From traveling across Asia, living in Europe, and working in South Africa, his world is made sense by numbers. While traveling in Copenhagen, Matthew learned insightful stories behind economic structures and how we could live in a happier society. Today, he is proud to work on our Modeling Religious Change project, specializing in Denmark for simulation engineering and creating a standard model of religion.