This is a selection of videos produced about CMAC as an organization, our research projects, and some of the fields we study. A full repository of videos produced about CMAC can be found on our YouTube and Vimeo accounts.
About the Fields We Study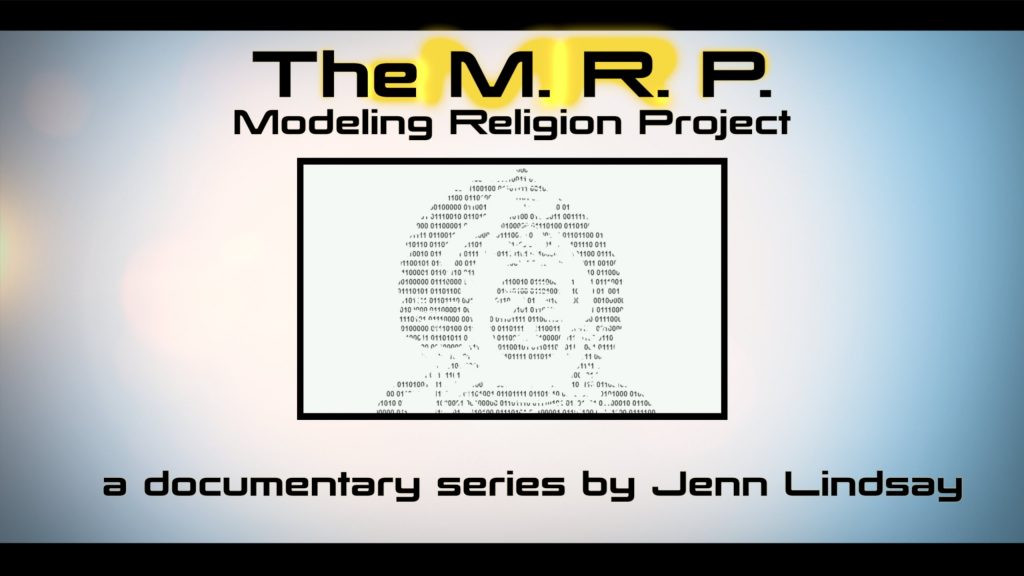 The Modeling Religion Project (MRP) documentary series is an 8-part docuseries by CMAC filmmaker Dr. Jenn Lindsay. It explores how scholars understand religion, how computer models help us understand the world we live in, and the art of working together across disciplines.
Stories of Intersex and Faith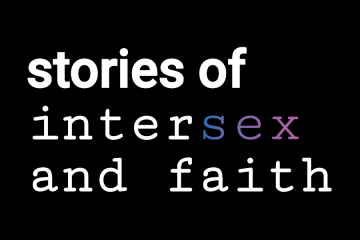 Research Associate Dr. Megan DeFranza's Stories of Intersex and Faith aims to change the way people understand sex differences in a society that is deeply divided on this very topic. In sharing the stories of intersex people, the goals of Stories of Intersex and Faith are threefold: to end the isolation intersex persons face in America today; to stop non-medically necessary surgeries on intersex infants and children; and to start better conversations about sex, gender, and sexual diversity in faith communities and elsewhere.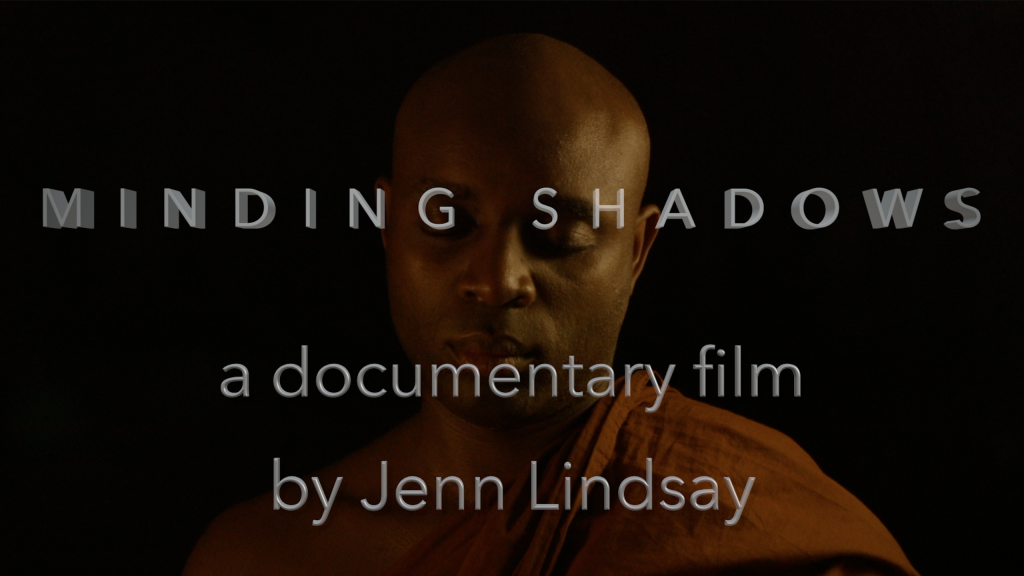 Minding Shadows is a documentary film about a 13-year-old boy who survived the 1994 Rwandan genocide and prepared to exact revenge, but instead became a Buddhist monk who today teaches trauma healing around the world. Produced and directed by CMAC documentarian Jenn Lindsay, the film follows Olivier Biraro, a young man who originally enrolled in Karate and Taekwondo classes to learn deadly force after the devastation of the genocide – only for a profound experience of peace and discipline to change him forever. As the Venerable Sangharakkita, he now teaches the "Shadow Work" method to attain peace and find forgiveness from the inside out.