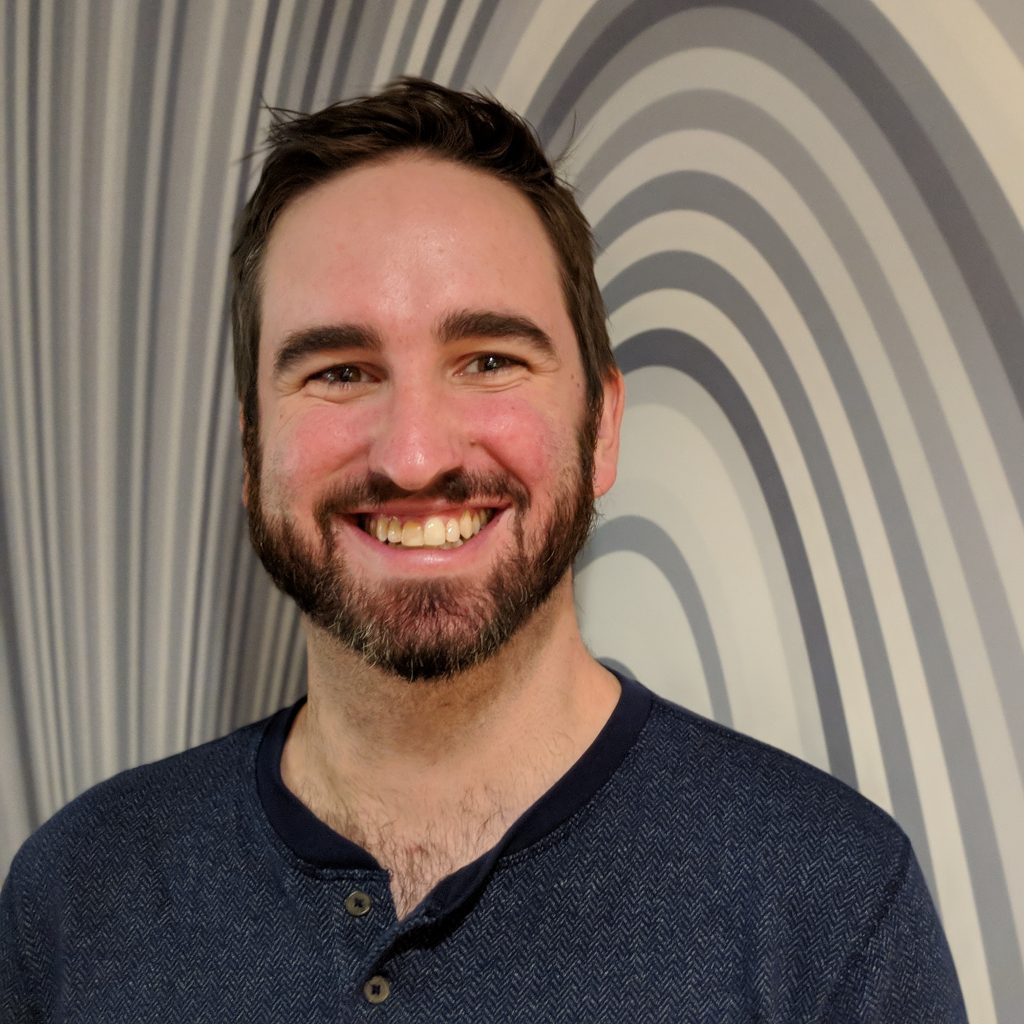 John Balch
Research Manager, Summer 2018
Lindamood Doctoral Fellow, 2016-Present
John Balch is a Ph.D. student in the Religion and Science track at the Graduate Division of Religious Studies at Boston University. He earned his Bachelor's Degree in Religion, Globalization and Culture from Hendrix College and a Master's in Religion and Nature at the University of Florida. John is interested in quantitative and computational approaches within the cognitive science of religion, particularly the relationship between social networks and religious beliefs.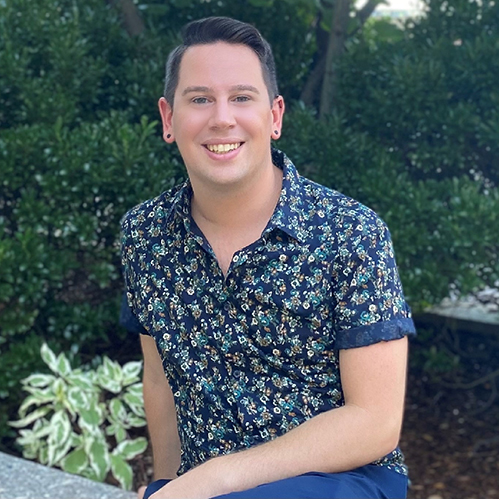 Tyler Fuller
Workspace Fellow, 2022-Present
Tyler J. Fuller is a Ph.D. student in Boston University's Graduate Program in Religion. He earned a B.A. in Biology and Religion from Simpson College and an M.T.S. and M.P.H through the Religion and Public Health Dual Degree Program at Emory University. His research interests focus on the social scientific study of religion, health-seeking behaviors, and faith-based health education and promotion. He primarily utilizes qualitative research methods, including ethnography and grounded theory, as well as community-based participatory research methods.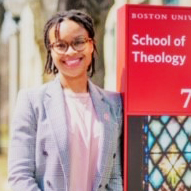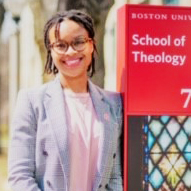 shaunesse' jacobs
Doctoral Fellow, 2019-Present
shaunesse' jacobs is a Ph.D. student in the Constructive Theology and Ethics track at the Boston University School of Theology. She earned her Bachelor's degree from Emory University, where she also completed a Master's of Theological Studies and a Master's in Bioethics. She is interested in communal incorporation of religious practices and theological doctrines when facing injustices in the U.S. healthcare system, specifically around the issue of black maternal mortality.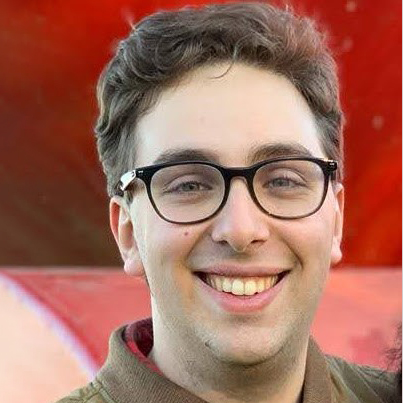 Gabe Maayan
Doctoral Fellow, 2023-Present
Gabe is a PhD candidate with the Faculty of Computing and Data Science at Boston University. Gabe's research focus is complex human system modeling and he is particularly interested in equitable cities. He earned his B.S. in computer science from Rensselaer Polytechnic Institute and worked as a software engineer before coming to BU in 2023.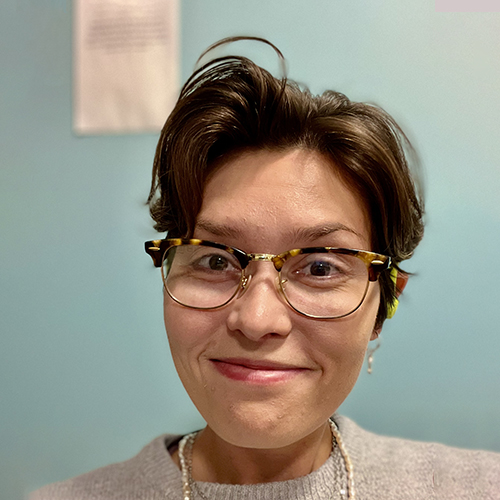 Taylor Thomas
Workspace Fellow, 2021-Present
Taylor Thomas is a Ph.D candidate studying ethics at Boston University. She earned a B.A. in religious studies from Appalachian State University and an M.T.S from Boston University School of Theology. She is a former fellow at the Boston University Pardee Center for the Longer-Range Future. Her current research seeks to integrate theological ethics, moral philosophy, cognitive science, and theories of intersubjectivity to develop an interdisciplinary framework for understanding and responding to contemporary issues related to moral agency.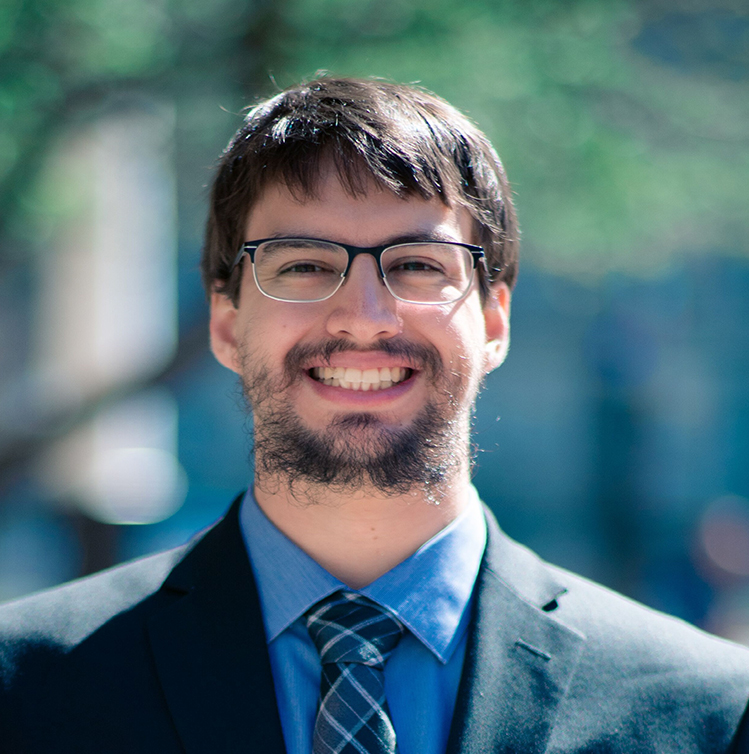 Seth Villegas
Doctoral Fellow, 2017-Present
Seth Villegas is a Ph.D. student in constructive theology at Boston University. He specializes in issues related to the dialogue between religion and science. He focuses primarily on how technology affects religious and religious-like ideas. Seth developed many of his current interests in religion and technology while he was an undergraduate in Silicon Valley. His current research examines transhumanist and other secular communities, asking questions about the future of religious life. Seth has a B.A. in english from Boston University and an M.A. in theology from Fuller Theological Seminary.