John Balch
Research Manager, Summer 2018
Lindamood Doctoral Fellow, 2016-Present
John Balch is a Ph.D. student in the Religion and Science track at the Graduate Division of Religious Studies at Boston University. He earned his Bachelor's Degree in Religion, Globalization and Culture from Hendrix College and a Master's in Religion and Nature at the University of Florida. John is interested in quantitative and computational approaches within the cognitive science of religion, particularly the relationship between social networks and religious beliefs.
shaunesse' jacobs
Doctoral Fellow, 2019-Present
shaunesse' jacobs is a Ph.D. student in the Constructive Theology and Ethics track at the Boston University School of Theology. She earned her Bachelor's degree from Emory University, where she also completed a Master's of Theological Studies and a Master's in Bioethics. She is interested in communal incorporation of religious practices and theological doctrines when facing injustices in the U.S. healthcare system, specifically around the issue of black maternal mortality.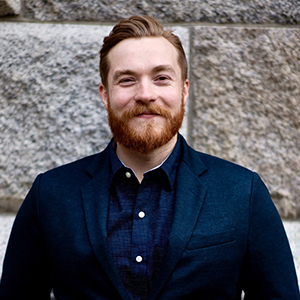 Chad D. Moore
Doctoral Fellow, 2020-Present
Chad D. Moore is a PhD candidate at Boston University where he studies Religions in American Culture as part of the Graduate Program in Religion. Chad researches the history of evangelical politics between the New Deal and the Reagan Revolution. He is writing a dissertation tracing a network of evangelical entrepreneurs' efforts to promote capitalism as a Christian value throughout the 20th century.
Kendra Holt Moore
Doctoral Fellow, 2017-Present
Kendra M. H. Moore is a Ph.D. student in the Religion and Science program of BU's Graduate Division of Religious Studies. She focuses her work on psychology and neuroscience of religion. She graduated with a Bachelor of Behavioral Sciences from Hardin-Simmons University, and then went on to graduate with a Master of Theological Studies from Boston University. Her research centers on the role of the religious imagination and how this knowledge might unveil the cognitive constructs that influence human behavior on an ethical and moral level. This research addresses how central and authoritative religious images construct or deconstruct human relationships, institutions, rituals, and ideas of self.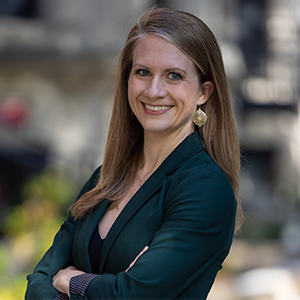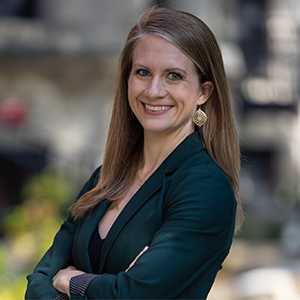 Kate Stockly
Lindamood Fellow, 2018
Doctoral Fellow, 2014-Present
Kate Stockly is working on her Ph.D. in Science, Philosophy, and Religion at Boston University's Graduate Division of Religious Studies. Within CMAC, she is working with Dr. Wesley Wildman and Dr. Patrick McNamara on the Sex Differences Project, seeking to uncover the complex interactions among sex, gender, religion, and spirituality. In general, her work is characterized by multidisciplinary investigation into human religiosity that aspires to harmonize the sciences and humanities. Kate is currently working on Spirit Tech with Dr. Wesley Wildman at CMAC.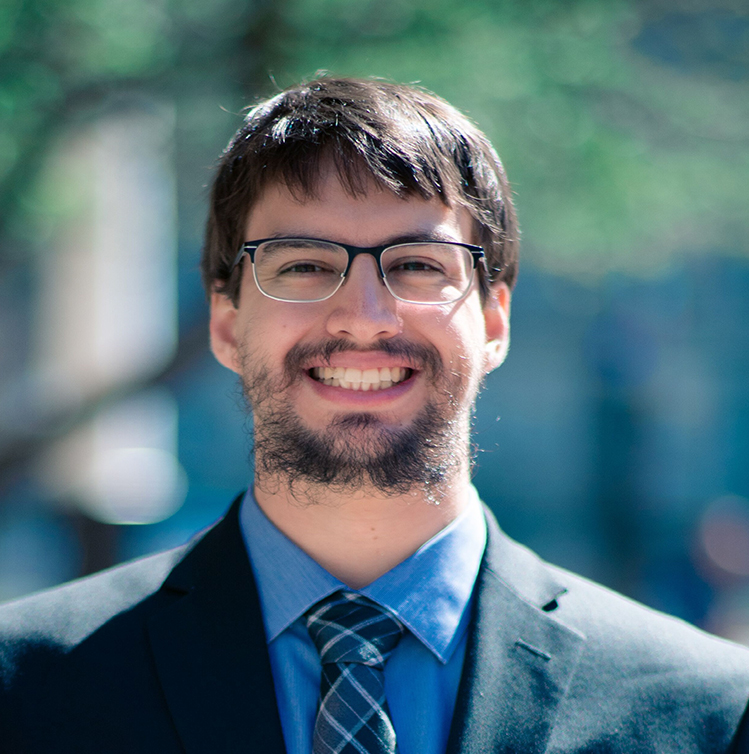 Seth Villegas
Doctoral Fellow, 2017-Present
Seth Villegas is a Ph.D. student in constructive theology at Boston University. He specializes in issues related to the dialogue between religion and science. He focuses primarily on how technology affects religious and religious-like ideas. Seth developed many of his current interests in religion and technology while he was an undergraduate in Silicon Valley. His current research examines transhumanist and other secular communities, asking questions about the future of religious life. Seth has a B.A. in english from Boston University and an M.A. in theology from Fuller Theological Seminary.