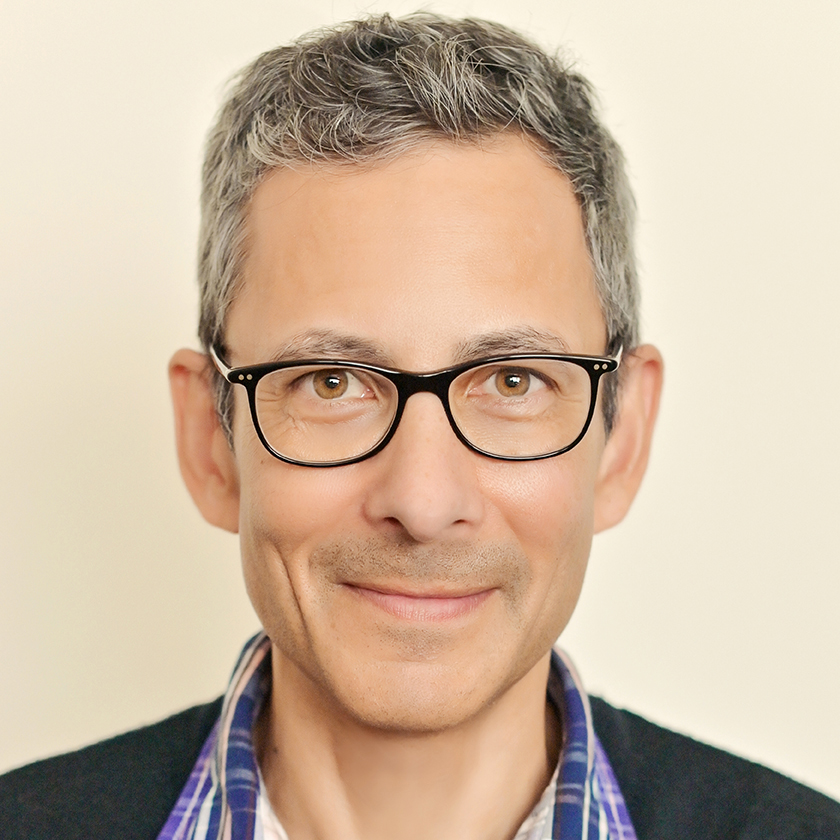 Joseph Bulbulia
Senior Research Associate, 2015-Present
Joseph Bulbulia is an evolutionary scholar of religion. He is interested in how religious commitments and institutions co-evolved and continue to affect people. Bulbulia received his PhD from Princeton University in 2001 (Thesis: Before Eden, Religion and the Evolved Mind). From 2000 to 2017, Bulbulia was a member of the Religious Studies Programme at Victoria University in Wellington, New Zealand, where he taught courses on ritual, methods and theories in the study of religion, the psychology of religion, and the biology of religion. In 2018, he became the Maclaurin Goodfellow Chair in the Department of Theological and Religious Studies in the University of Auckland. During 2014-2015, he was President of the International Association for the Cognitive Science of Religions, and is a core contributor to the New Zealand Attitudes and Values Study and Pulotu, a database of Pacific Religions. Bulbulia has been a co-editor of Religion, Brain & Behavior since 2015. For more information and links to Bulbulia's publications see his website.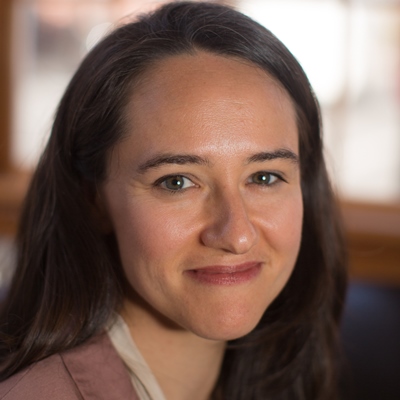 Megan Shannon DeFranza
Research Associate, 2014-Present
Megan DeFranza (PhD, Marquette University) is a Christian theologian working in theological anthropology, sex, gender, and sexuality. Her first book is Sex Difference in Christian Theology: Male, Female, and Intersex in the Image of God (Eerdmans 2015). She has also collaborated with Susannah Cornwall (Univ. of Exeter, UK) et al. on Intersex, Theology, and the Bible: Troubling Bodies in Church, Text, and Society (Palgrave MacMillan) and contributed to Evangelical Postcolonial Conversations (IVP). She is working with Dr. Wesley Wildman and Dr. Patrick McNamara and a number of doctoral students on CMAC's Sex Differences project.
Monica Duffy Toft
Senior Research Associate, 2017-Present
Monica Duffy Toft is Professor of Government and Public Policy. She joined Oxford University's Blavatnik School of Government after having taught at Harvard's Kennedy School for over a decade. She was educated at the University of Chicago (MA and PhD in political science) and the University of California, Santa Barbara (BA in political science and Slavic languages and literature, summa cum laude). Prior to college, she spent four years in the United States Army as a Russian linguist. Professor Toft is a Global Scholar of the Peace Research Institute in Oslo and a member of the Council on Foreign Relations, the Minorities at Risk Advisory Board and the Political Instability Task Force. In 2008 the Carnegie Foundation of New York named her a Carnegie Scholar for her research on religion and violence. Most recently she was awarded a Fulbright Scholarship to Norway and is currently on sabbatical at Princeton University as the World Politics Fellow.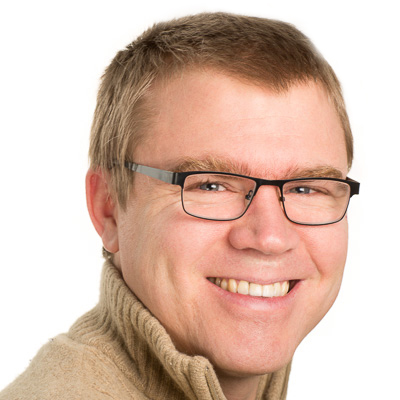 Christopher K. Frantz
Research Associate, 2019-Present
Christopher K. Frantz (PhD, University of Otago) is an Associate Professor at the Department of Computer Science at the Norwegian University of Science and Technology (NTNU). As a computational social scientist, he applies agent-based modelling and simulation to reconstruct complex institutional scenarios for a wide range of domains following the principles of institutional analysis (Agent-Based Institutional Modelling), as well as building tools to facilitate the development of complex behavioral models. A specific interest lies on the development of explanatory approaches to understand the interaction dynamics between socio-institutional (e.g., social norms) and formal institutional structures (e.g., laws and regulations). More information about Christopher's work can be found here.
Erika Frydenlund
Research Associate, 2016-Present
Erika Frydenlund (Ph.D. Old Dominion University) is a Research Assistant Professor at the Virginia Modeling, Analysis and Simulation Center (VMASC) at Old Dominion University. Dr. Frydenlund researches forced migration from the lens of modeling and simulation. She uses modeling and simulation to understand large population flows as well as social impacts of humanitarian disasters. More information about Erika is available here.
Neha Gondal
Senior Research Associate, 2018-Present
Neha Gondal is an Assistant Professor of Sociology and a fellow at the Hariri Institute of Computing and Computation Science at Boston University. She studies culture and stratification through the lens of social networks. Particularly, she conceptualizes networks as composed of 'cultural heuristics' – elements of culture such as cognition, identity, and habits, practices, and meanings that act as bases for tie-generation in a given relational context. These mechanisms for tie-creation often reflect or contribute to maintaining symbolic and material differences and inequalities. Accordingly, much of her work is concerned with investigating the heterogenous and often conflicting cultural and structural heuristics that come together to compose social networks. She regularly utilizes several variants of Exponential Random Graph Models (ERGM) – a cutting edge technique for the statistical modeling of networks that helps to identify the structures and mechanisms that concatenate to generate social networks. Her work has been published at various outlets including Social Networks, Social Forces, Poetics, and Sociological Forum.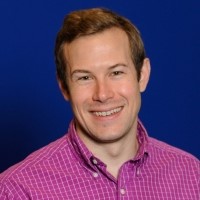 Ross Gore
Research Associate, 2016-Present
Ross Gore is a research assistant professor at the Virginia Modeling, Analysis and Simulation Center (VMASC) at Old Dominion University. He holds a Doctorate of Philosophy (Ph.D.) and a Master's degree in Computer Science from the University of Virginia and a Bachelor's degree in Computer Science from the University of Richmond. His current work focuses on data science and predictive analytics. Ross is passionate about extracting useful information from new and diverse data sources to help inform decision making. The domains of the decisions can vary from public health and city planning to risk assessments related to extremist attacks. Recent research efforts include: (1) leveraging mobile phone data to inform public-health decisions, (2) identifying measures from Twitter content that explain the variance in the obesity rate across the United States, and (3) collaborating with CMAC on the Simulating Religion Project.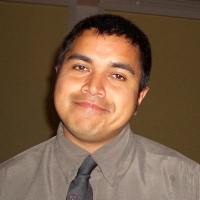 Ravi Iyer
Research Associate, 2018-Present
Postdoctoral Fellow, 2012-2018
Ravi Iyer, PhD, is a researcher at the University of Southern California and a data scientist at Ranker. Ravi loves to use data to study intangible things such as values, ideology, and happiness. He blogs regularly atPoliPsych.com and is a director of CivilPolitics.org. Ravi is working on the Spectrums Project within CMAC. He also developed the instant feedback survey site, ExploringMyReligion.org.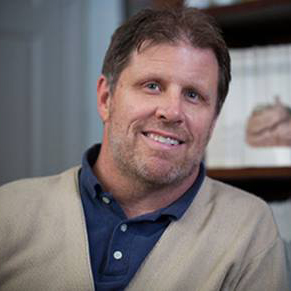 Brick Johnstone
Senior Research Associate, 2019-Present
Brick Johnstone, PhD, is a neuropsychologist and the current Senior Clinical Research Director for the Defense and Veterans Brain Injury Center at Fort Belvoir, VA. He worked as a professor at the University of Missouri before retiring in 2017, where he conducted research on the neuropsychology of the "self," and particularly how it relates to spiritual experiences and virtues. He is the first author of Neuroscience, Selflessness, and Spiritual Experience: Explaining the Science of Transcendence (2019, Elsevier), and continues his studies focusing on neuropsychology, selflessness, and moral injury.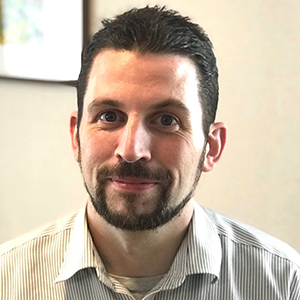 Christopher Kavanagh
Research Associate, 2020-Present
Dr. Christopher Kavanagh is a researcher at the Institute of Cognitive & Evolutionary Anthropology (ICEA) at the University of Oxford, and a lecturer at the College of Contemporary Psychology at Rikkyo University. He earned a BA in Study of Religions (2006) and an MA in Social Anthropology (2007) at the School of Oriental Studies (SOAS) in London, before moving to Oxford were he completed an MSc in Evolutionary & Cognitive Anthropology (2011) and a DPhil in Anthropology (2016) based on his thesis 'Individual Pains & Social Gains: The Personal & Social Consequences of Collective Dysphoric Rituals'. He previously worked on the ESRC 'Ritual, Community & Conflict' project (2011-2017) and now works on the ERC funded 'Ritual Modes' project. Chris' research focuses broadly on collective rituals and their impact on social identity & group orientated behaviours. He is an advocate for interdisciplinary collaboration and employing a combination of research methods, including field and lab based experiments, online surveys, and traditional ethnographic approaches. He specialises in East Asian syncretic religious environments and is an enthusiastic advocate for Open Science and improved standards in experimental design and data analysis. He can be reached via email at christopher.kavanagh@anthro.ox.ac.uk or (sometimes) on Twitter.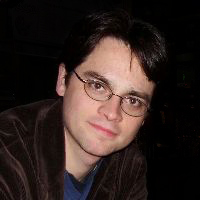 Luke J. Matthews
Research Associate, 2014-Present
Postdoctoral Fellow, 2008-2012
Dr. Luke Matthews is an Anthropologist for the Rand Corporation. Formerly, he was Senior Scientific Director at Activate Networks Inc., a startup social network analysis company, and prior to that a Postdoctoral Fellow at Harvard University. He holds a PhD and MA in Anthropology from New York University, and bachelor's degrees in Anthropology and Biology from Indiana University of Pennsylvania. Dr. Matthews has studied biocultural inheritance in systems ranging from social networks of capuchin monkeys, to ancient human migrations and extant human cultural variation. His research has been featured in New Scientist, The Washington Post, The New York Times and other venues. His primary research interests include network and phylogenetic analysis, cultural dynamics, personality genetics, and applied social science. He worked on IBCSR's Religious Violence Project as a post-doctoral fellow and is currently working on the Sex Differences and Religion Project as a research associate. Find out more about Luke here.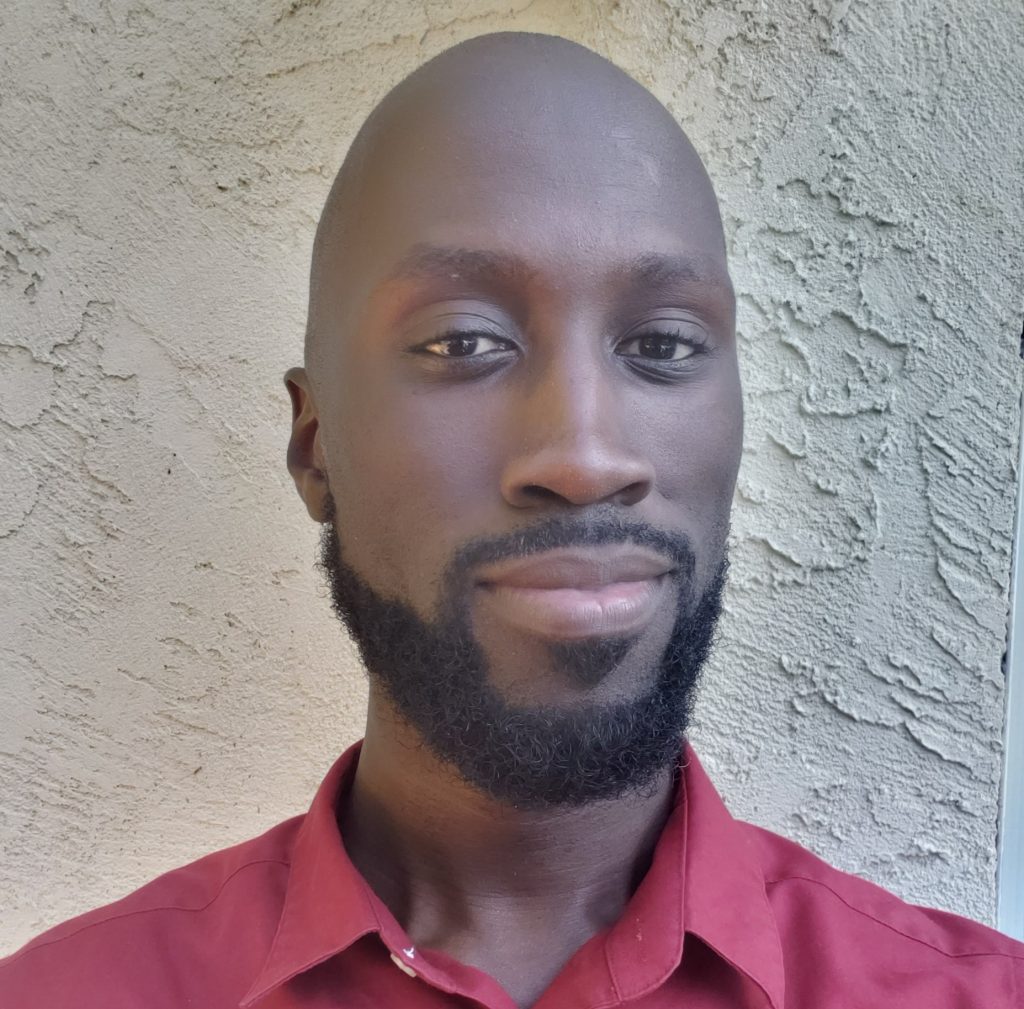 Kwadwo Opong-Mensah
Junior Research Associate, 2020-Present
Kwadwo Opong-Mensah is a consulting research associate studying the architecture and dynamics of emotional states. His experience is primarily in electrical engineering and photonics. His interests include the simulation of human and artificial emotion, applications of neuromorphic computing, and the convergence points between artificial intelligence, psychology, and neuroscience.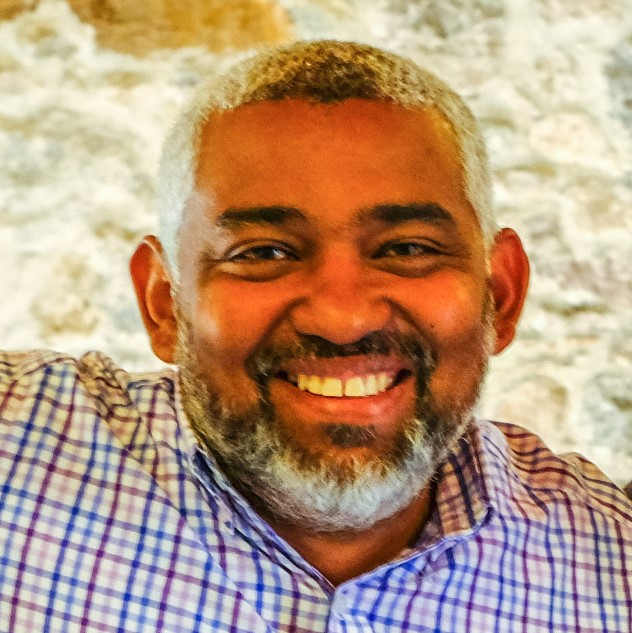 Jose Padilla
Research Associate, 2015-Present
Jose Padilla (Ph.D. Old Dominion University) is a Research Assistant Professor at the Virginia Modeling, Analysis and Simulation Center (VMASC) at Old Dominion University. Dr. Padilla's research on complexity as a function of understanding provides the foundation to research on problem formulation and characterization. From the development of frameworks to the creation of tools, Dr. Padilla explores new avenues for simulation creation. He is the lead of the CLOUDES project (cloudes.me) at VMASC and an avid photographer whenever there is a chance. More information about Jose is available here.
Andrew Page
Senior Research Associate, 2020-Present
Andrew Page (PhD, University of Sydney) is Professor of Epidemiology in the Translational Health Research Institute (Western Sydney University). Andrew has extensive research experience in epidemiology, psychology and public health, with particular interests in the study of suicide and mental health, the social determinants of health, injury prevention, breast cancer screening, and maternal and child health. Andrew also has interests in the application of systems science and simulation approaches to epidemiological evidence in order to inform policy and health service decision support tools.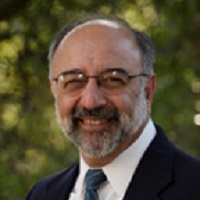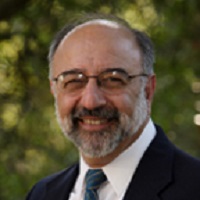 Raymond F. Paloutzian
Senior Research Associate, 2015-Present
Ray Paloutzian (PhD, Claremont Graduate School) is Professor Emeritus of experimental and social psychology, Westmont College, and consultant to the Religion, Experience, and Mind (REM) Lab Group at the University of California, Santa Barbara. He was Visiting Professor at Stanford University and Katholieke Universiteit Leuven, Belgium. He is Fellow of the Association for Psychological Science, and of the American Psychological Association and its Divisions on Psychology of Religion, Society for the Psychological Study of Social Issues, and International Psychology. Ray edited The International Journal for the Psychology of Religion (1998-2016). He co-edited Forgiveness and Reconciliation: Psychological Pathways to Conflict Transformation and Peace Building (Springer, 2010), the Handbook of the Psychology of Religion and Spirituality 2nd.ed. (Guilford, 2013), and Process of Believing: The Acquisition, Maintenance, and Change in Creditions (Springer, 2016). His textbook Invitation to the Psychology of Religion (1st ed. 1983, 3rd ed. 2016, Guilford) helped establish the psychology of religion in its modern period. More information about Ray is available here.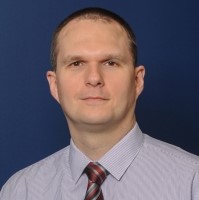 Krzysztof Rechowicz
Research Associate, 2017-Present
Dr. Rechowicz is a Research Assistant Professor at the Virginia Modeling, Analysis and Simulation Center (VMASC) of the Old Dominion University (ODU). He received his M.S .in Mechanical Engineering from the Warsaw University of Technology and Ph.D. in Modeling and Simulation from ODU. He has over a decade of experience developing and conducting research on Virtual Reality representations of real world systems. Dr. Rechowicz's mission is to make the digital world accessible regardless of person's socio-economic status, sensory needs, or physical and mental disabilities. His current work focuses on how to synthesize or reproduce human senses stimuli as well as how to digitally augment natural stimuli. Dr. Rechowicz is a Senior Member of The Institute of Electrical and Electronics Engineers.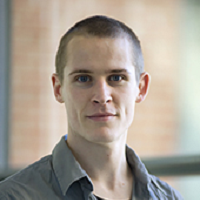 Uffe Schjoedt
Research Associate, 2016-Present
Uffe Schjoedt is a neuroscientist studying religion. He is Associate Professor in the school of Culture and Society, Department of the Study of Religion at the University of Aarhus in Denmark. Uffe is co-editor of IBCSR's journal Religion, Brain & Behavior website.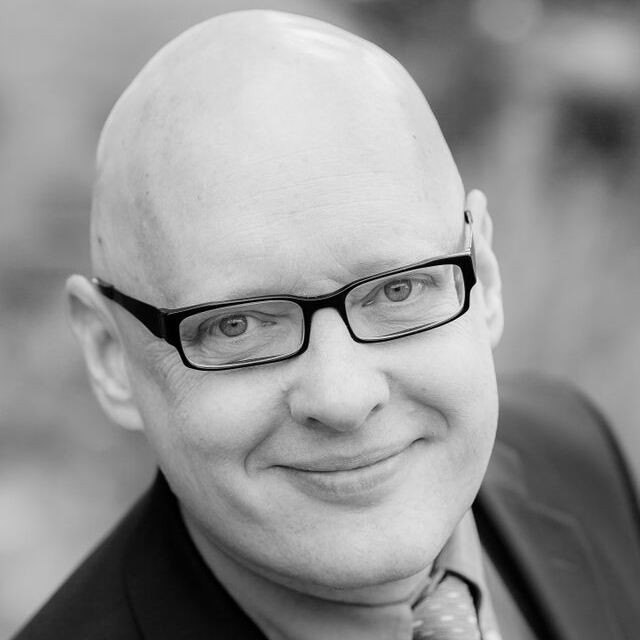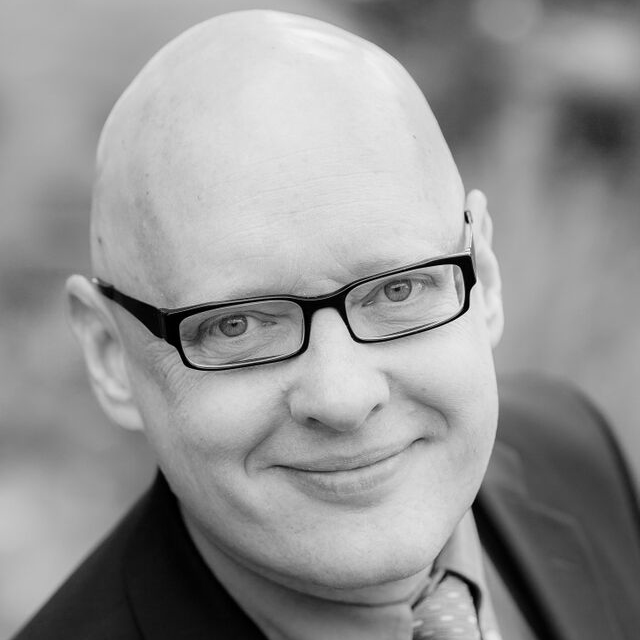 F. LeRon Shults
Senior Research Associate, 2011-Present
Dr. F. LeRon Shults is Professor at the Institute for Global Development and Social Planning at the University of Agder and Scientific Director of the Center for Modeling Social Systems at NORCE in Kristiansand, Norway. His many books and articles address religion and human life in the context of the contemporary human and physical sciences. He is working with CMAC on extending the networks supporting the biocultural study of religion in a variety of research areas, including secularism, naturalism, compassion, and political and religious ideology. More information about LeRon is available here.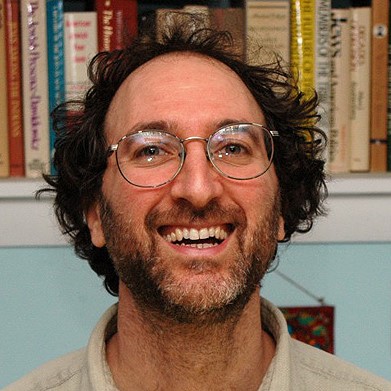 Richard Sosis
Senior Research Associate, 2008-Present
Anthropologist Dr. Richard Sosis is well known for his research on cooperation. He is particularly interested in identifying the evolutionary conditions for the emergence of cooperation within the ecology of human behavior. Recently he has focused his research efforts on the complex relationship among religion, cooperation, and trust. More information about Rich is available here.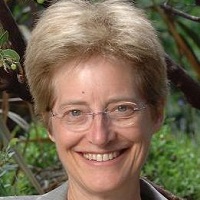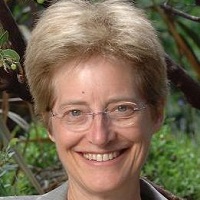 Ann Taves
Senior Research Associate, 2015-Present
Ann Taves is Professor of Religious Studies at the University of California Santa Barbara where she teaches courses in methods and theories in the study of religion and the history of Christianity, along with directing the Religion, Experience, and Mind Lab Group. Her books and articles address the role of unusual experiences in established religions and emergent spiritual paths, methods appropriate to the interdisciplinary study of anomalous experiences, and tools for bridging between the humanities and the natural sciences. She is a past president of the American Academy of Religion (2010), where she with Ted Slingerland co-founded the Cognitive Science of Religion Group, and the president elect of the International Association for the Cognitive Science of Religion. More information about Ann is available here.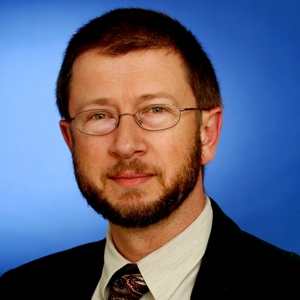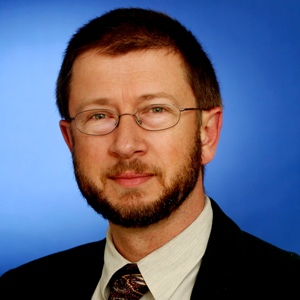 Andreas Tolk
Senior Research Associate, 2013-Present
Andreas Tolk is Professor for Engineering Management and Systems Engineering at the Old Dominion University in Norfolk, Virginia. He also holds a joint appointment with the Modeling, Simulation, and Visualization Engineering Department. He received his PhD in Computer Science in 1995 and has a M.S. in Computer Science (1988) from the University of the Federal Armed Forces, Germany. He works on the Simulating Religion project with CMAC.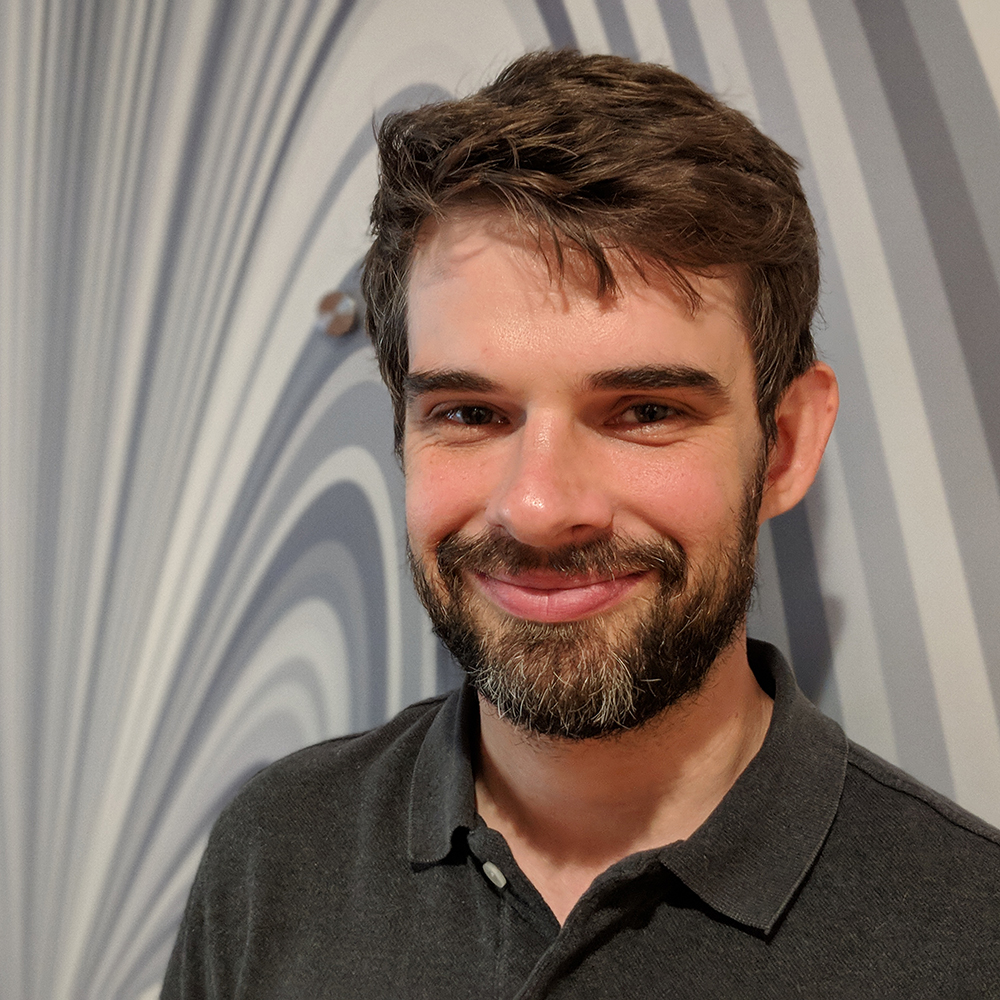 Connor Wood
Research Associate, 2018-Present
Postdoctoral Fellow, 2016-2018
Lindamood Fellow, 2010-2015
Connor Wood earned his Ph.D. in religion from Boston University with a dissertation focused on embodiment in rhythm and ritual. His research interests include religion and ideology, ritual, human evolutionary biology, and the cognitive foundations of imagination and institutions. Other key themes include religion and self-regulation and the evolution of social hierarchy, as well as the origins and functions of music. Connor writes and speaks on the relationship between religion and science more broadly, and blogs at Patheos.com. His writings have also appeared in the Huffington Post, Orbiter Magazine, Sinai and Synapses, and elsewhere. Connor can be contacted at connorpw@bu.edu.