CMAC is excited to introduce DIGETHIX – a public education and communication project that provides publicly available discussions on issues involving technology and ethics. The goal of DIGETHIX is to promote high-level, practical ethical analysis through conversations with scholars and industry experts, particularly through in-depth discussions of real-world case studies. DIGETHIX is steered by Seth Villegas, CMAC Doctoral Fellow and PhD student in the ethics of digital technologies at Boston University, and Bernd Dürrwächter, an industry consultant with extensive experience grappling with real-world digital ethics challenges.
As part of this project, CMAC is launching the DIGETHIX podcast, hosted by Seth Villegas. The podcast episodes will interview academic and industry experts about pressing topics in digital ethics such as privacy, research practices, disparities in healthcare, and more.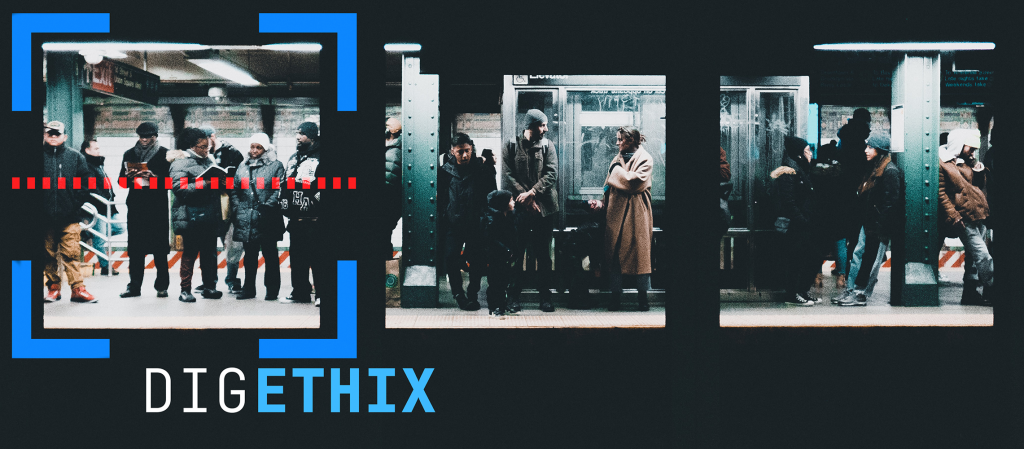 Pre-season schedule – new episodes released every Wednesday
May 26
The first episode is in conversation with Dr. Wesley Wildman, discussing how we can do better research and public outreach by bridging the gap between the sciences and the humanities.
June 2
Kate Stockly joins for the second episode, talking about how spiritual experiences are shaped by personal identities like gender, as well as digital technologies.
June 9
In the third episode, hear from Dr. F. LeRon Shults about the methodologies and ethical considerations involved in building artificial simulations and computational models.
June 16
The fourth episode discusses DIGETHIX itself with Alex Nielsen, explaining the role of aesthetics and digitality and how decisions were made about branding and messaging for the podcast.
June 23
shaunesse' jacobs is the guest for the fifth episode, which is the first part of our discussion on how race plays a factor in health disparities. Specifically, this episode focuses on information ethics in relation to a public health crisis, like rates of maternal mortality among Black women in the U.S.
June 30
The sixth and final episode features a conversation with Muhammad Ahmad as the second part of our discussion on how race plays a factor in health disparities. This episode takes a look at the varying outcomes different ethnic groups experience within the U.S. healthcare system.
Stay tuned to the DIGETHIX website for more frequent updates!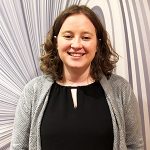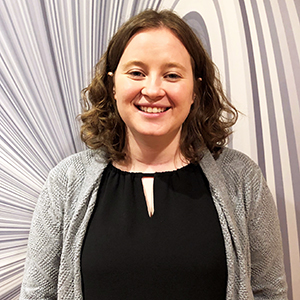 Nicole received her BA in Photography and minor in English Writing from Montana State University. She has a passion for impactful nonprofit work and the storytelling power of visuals combined with text after working in the newspaper industry and serving a year in the AmeriCorps VISTA Program in New Hampshire as a Graphic Design and Communications Coordinator.