We're excited to bring Kippy Rudy, our Chief Development Officer, on board as our third full-time staffer at CMAC! With years of nonprofit fundraising experience, Kippy is exactly the kind of person we need here at CMAC. Find out a little more about her!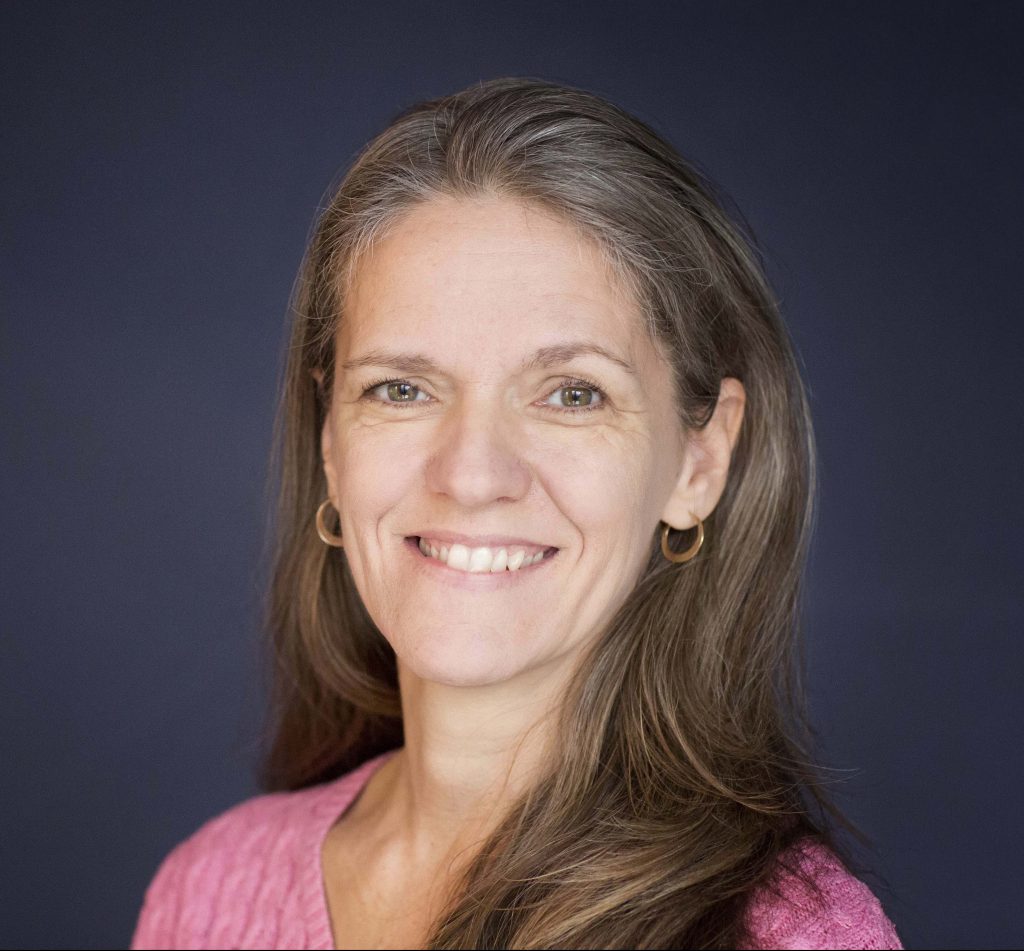 How did you come to work at CMAC, and what were you doing before?
I've been doing consulting and grant writing and working with the Brookline Community Foundation for the last few years. I've spent most of my professional life running arts organizations in Maine, but Boston offered new opportunities and my girls and I were ready for a change. CMAC gives me a wonderful new challenge (I love puzzles).
What's the most important thing to know about fundraising for a nonprofit?
It's not about you or what you want; it's about the donor. Donors have endless ways to be generous, so be sure you are asking them to do something that matters to them. You succeed when you have a project that helps donors meet their goals.
What kind of research is most exciting to you?
I love that we work collaboratively with young researchers. Our graduate and post-grad fellows get to be part of a multi-disciplinary team with renowned scholars and experts. At CMAC they have a homebase–a supportive community–while working to solve some crazy, complex problem with big implications and innovative approaches. And we do it across a few continents. I think that is exciting.
What do you like to do in your free time?
I love cooking for my family, and in the summer I garden. One of the joys of living in Boston is the constant selection of art and music, so I tend to drag people to see and hear new artists.
Desert island book/movie/album/TV show?
Book: The Heart is a Lonely Hunter by Carson McCullers and Foucault's Pendulum by Umberto Eco.
Movie: Monty Python's Life of Brian, Casablanca, Raising Arizona, The Empire Strikes Back.
Album: I have too many favorite albums, but I never tire of Lucinda Williams' Car Wheels, Dave Brubeck's Time Out, Brian Wilson 's Love and Mercy, Melody Gardot's Worrisome Heart, The Silos' (eponymous), and The Waterboys' Fishermans Blues. I'm pretty sure my daughters feel like they have been stranded on a desert island with each of those albums since birth.
TV Show: PBS Nova (I'm a geek)
Fun fact?
My dad was one of only a few people ever to serve in all four branches of the military in the US. He would have been entranced by the work we do.