Graduate Interns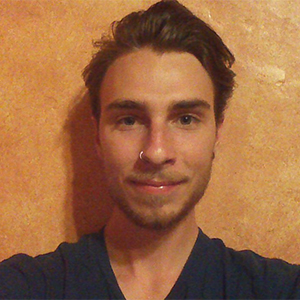 Liam Grant
Research Assistant, 2020-Present
Liam is pursuing a Masters degree in Theological Study at Boston University, though currently living (and born and raised) in Australia. For the past five years, he has been studying theology and philosophy at Flinders University in Adelaide and has a keen interest in the intersection of spiritual experience, psychology, and the development of wisdom. Liam is also passionate about storytelling and poetry, loves spinning a good yarn, and can be found out in nature most weekends with his partner and dogs.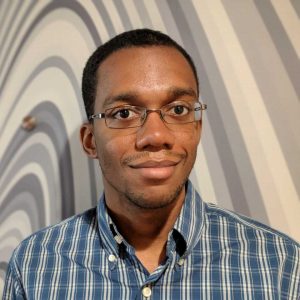 Dimitri Luzincourt
Research Assistant, 2018-Present
Dimitri is a second-year Masters student studying Psychology at Boston University. After growing up in New York, he attended Brown University as an undergraduate and received his Bachelor of Science in Psychology. After spending some time as a Research Assistant as an undergraduate student, he is eager to work at CMAC and gain exposure to multidisciplinary research. One of his major goals at Boston University is to gain more diverse research experience. He loves both playing and watching sports in his spare time, especially football, basketball, and soccer.
Nathan Patti
Research Assistant, 2019-Present
Nathan is a student at Boston University's School of Theology pursuing a Masters of Divinity. Prior to starting his master's degree Nathan spent six years in Church ministry during which he established two new youth programs. His work at the School of Theology focuses on the relation of theory and practice within Christian theology, and he hopes to continue his studies into a PHD. At CMAC, he is working alongside the film makers of Stories of Intersex and Faith in order to help distribute the film and its curriculum into Christian churches and Universities.
Undergraduate Interns
Allana Radel
Research Assistant, 2018-Present
Allana is an undergraduate student at Boston University majoring in Health Science and Public Health. In the future, she plans to pursue a combined J.D. and MPH with the intention of working in health law and policy. She is passionate about mental health, public health policy, elder and child abuse prevention, and women's healthcare. In her free time, she enjoys planning and engaging in community service outreach, reading and writing, travelling, and being outside.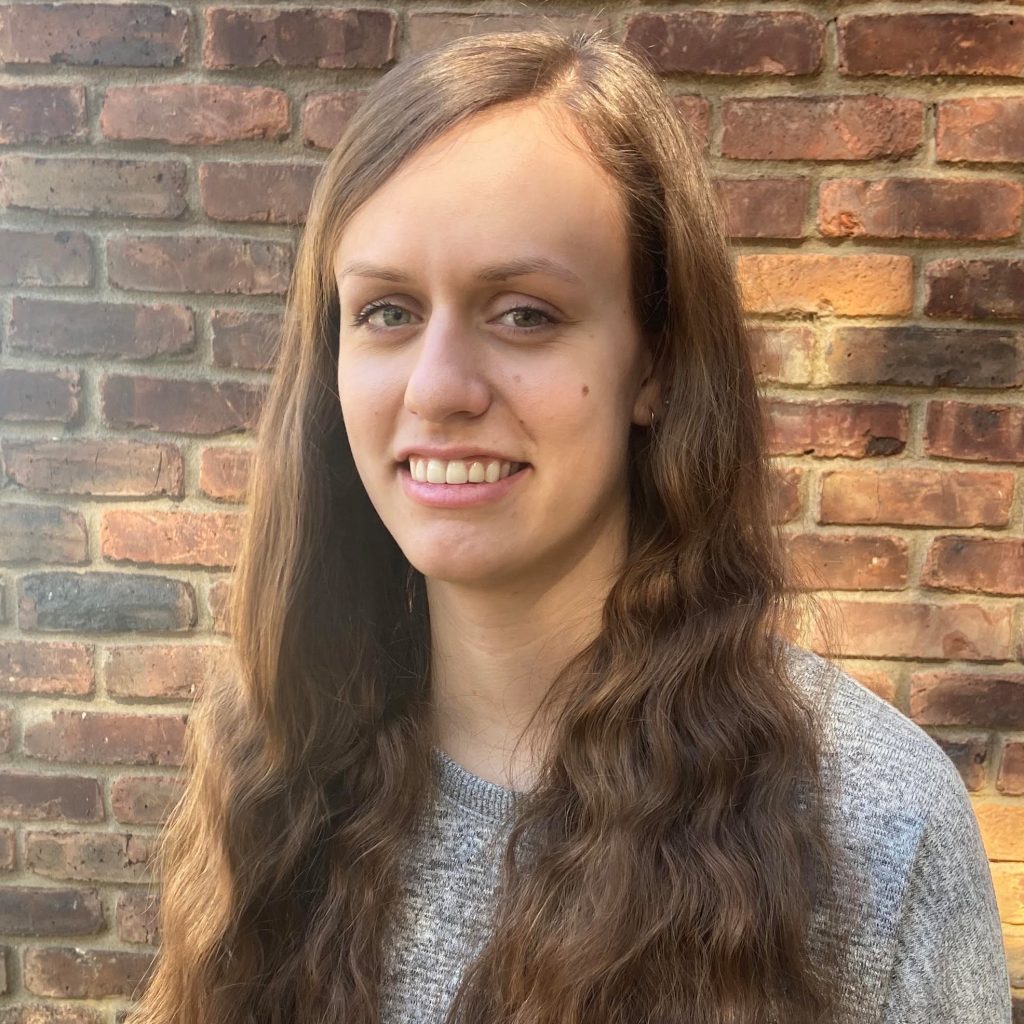 Molly Wilde
Research Assistant, 2020-Present
Molly is an undergraduate student majoring in English at Boston College. By pursuing a career in the medical field, she hopes to combine her current interests in improving healthcare equity and the holistic treatment of illnesses. In the future, she plans to further her involvement in grassroots organizations and community initiatives to work towards developing sustainable, community-driven solutions to global health concerns such as disease prevention, food insecurities, and access to health services.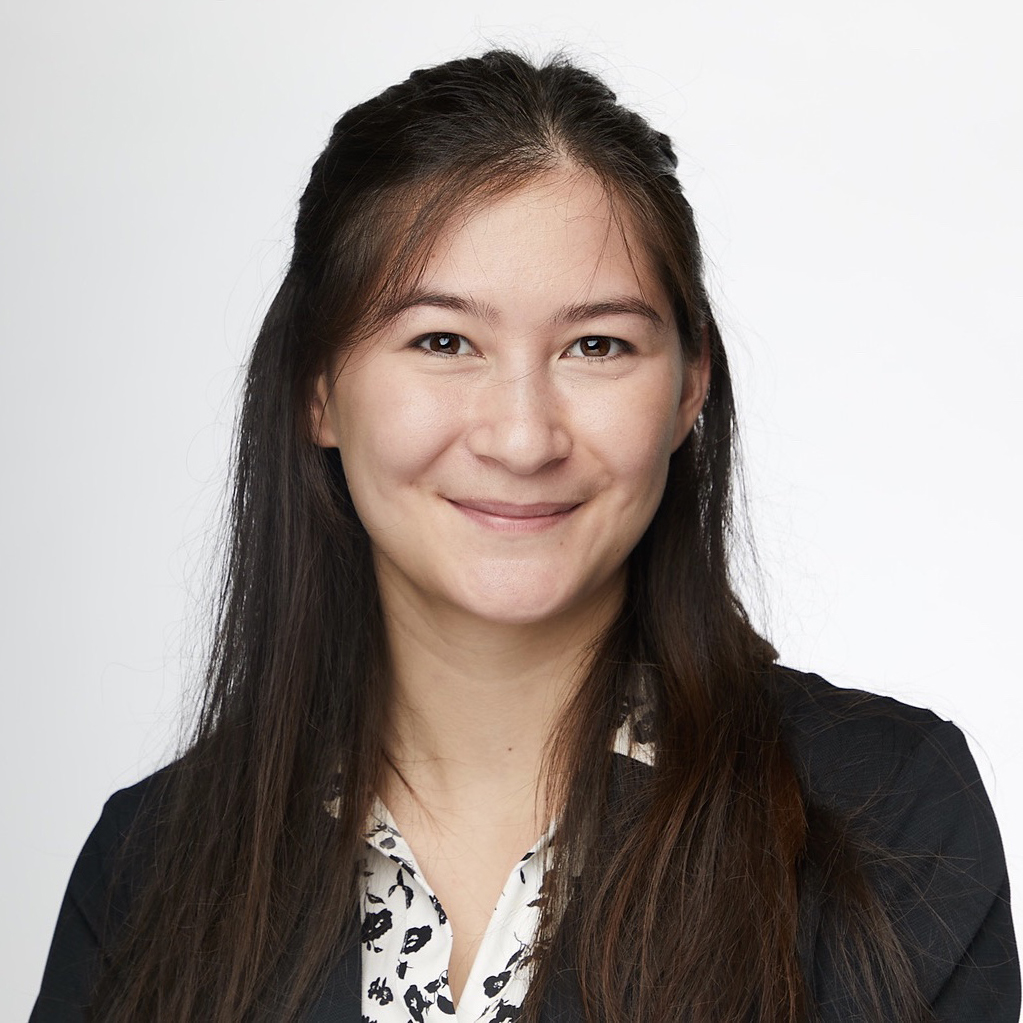 Hannah Wolfe
Communications Assistant, 2020-Present
Hannah is an undergraduate student at Boston College majoring in Economics. She is passionate about multidisciplinary research related to economics and its intersection with subjects like public policy and mental health. In the future, Hannah would like to further participate in research related to social and economic inequality. She is currently working on an honors thesis studying the link between economic decline and suicide and depression in rural communities.
Volunteers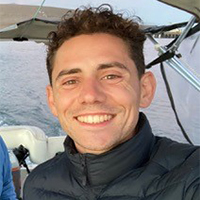 Joshua Beneventi
Research Assistant, 2020-Present
Joshua is a graduate student at Boston College. He holds a BA from UC San Diego in sociocultural anthropology and an AA from Grossmont College in Arabic. He has participated in global health/humanitarian aid research in India, and ethnographic research throughout the America's focusing upon music, liminality, and healing in the ritual context. He is currently focused on the intersection of non-dual spirituality, "pluriversality", and ecological sustainability through modalities such as permaculture and alternative economic models. In his free time he enjoys meditations, asana yoga, a good surf swell, exploring the world, and cooking for others.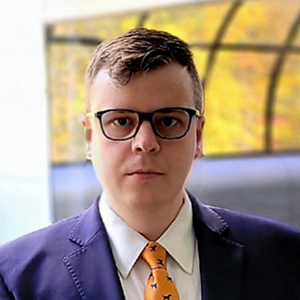 Sam Wildman
Compliance Analyst, 2020-Present
Sam Wildman is an attorney who focuses his practice on products liability and professional malpractice litigation.  He graduated from Cornell Law School with honors and served as an Acquisitions Editor on the Journal of Law and Public Policy.  Before law school, Sam attended Boston University, where he graduated with a degree in philosophy of psychology.