Last year, Rachel Bacon started at CMAC as a Postdoctoral Fellow working full-time on the Modeling Religious Change project. She has a wide variety of academic experience in sociology and demographics of religion. We're excited to introduce you to Rachel!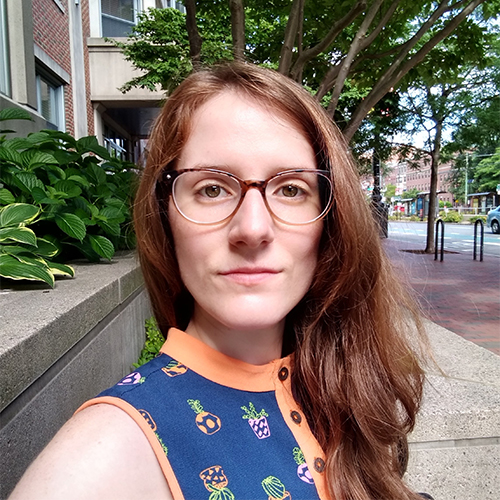 How did you come to work at CMAC and what were you doing before here?
​The Modeling Religious Change (MRC) project was looking for a postdoc who knew the principles of demographic projections, data wrangling, and was familiar with how religious and non-religious populations change over time. I had studied religion demography during graduate school at Penn State, but there were few paid opportunities for me to continue researching the topic. Before I came to CMAC I was a research coordinator at Northern Arizona University assisting with a project on rural caregivers to loved ones with Alzheimer's. The project was wrapping up and I was looking for a new position after formally completing my PhD. A colleague at Pew Research Center informed me there was a postdoc position in my area of research at CMAC. Needless to say, I was excited to apply for a position that could use my specific skillset!
You moved up to Boston from Arizona in July, just as some states were loosening their restrictions and some were tightening them due to COVID-19. What was it like traveling through so many states during this?
​​​I drove a moving truck over the span of 5 days and stayed at hotels. All of the hotels had relatively few patrons, and had already implemented extra procedures to protect against COVID-19. Some of them had to-go breakfasts in a bag and others had discontinued serving breakfast altogether. All of my other meals were drive-through or pick-up meals. Traffic was also probably less than usual.
How did the roadtrip go otherwise? What were the best stops you made along the way?
​My best friend and my cat accompanied me on the drive, and we limited our stops to roadside attractions that could be accessed from the highway and classified as "large and rather odd". My favorite attractions included a half-scale model of Stonehenge, the world's largest belt buckle, the largest and second-largest rocking chairs, a field of cement corn cob statues, and of course the St. Louis Arch.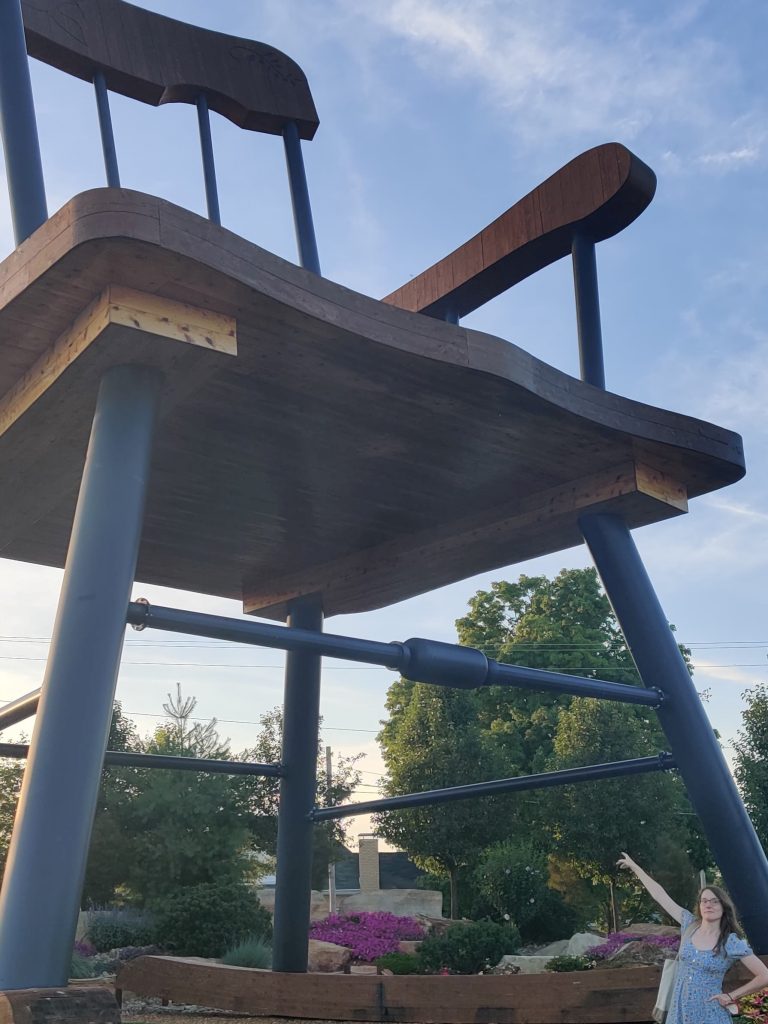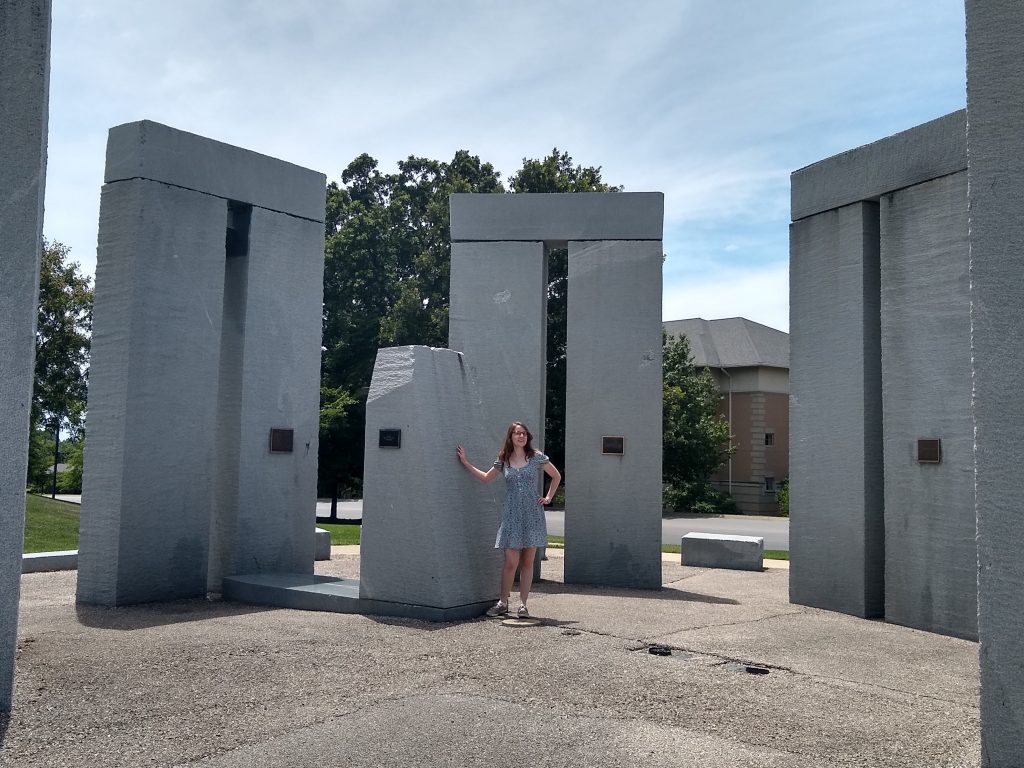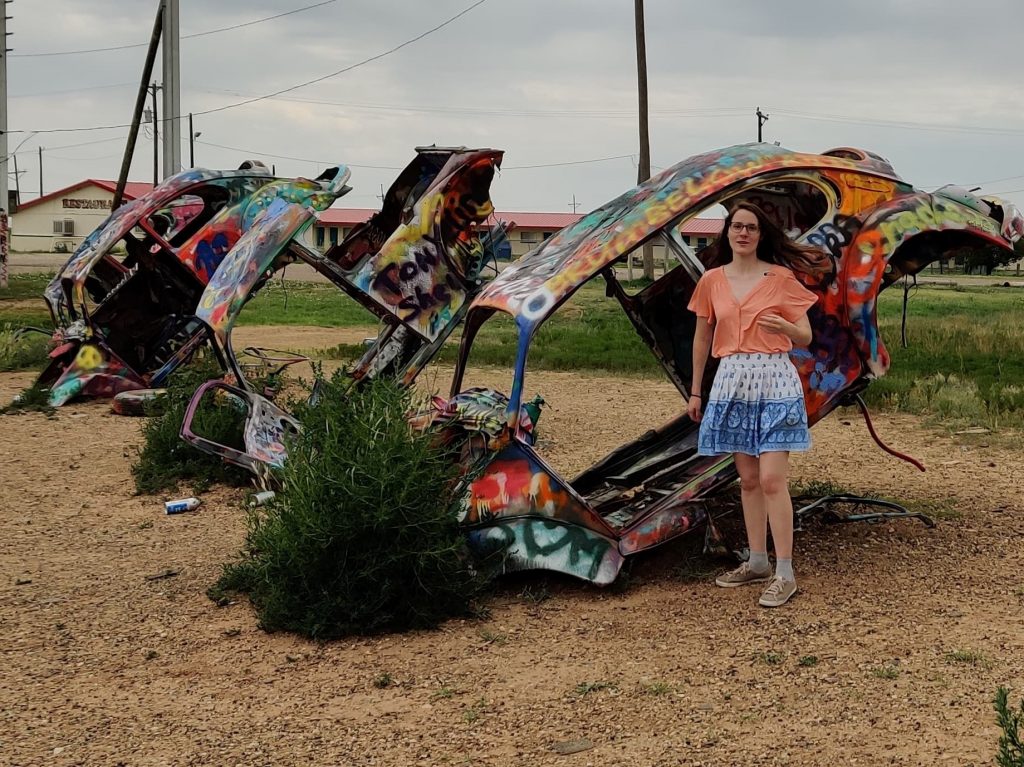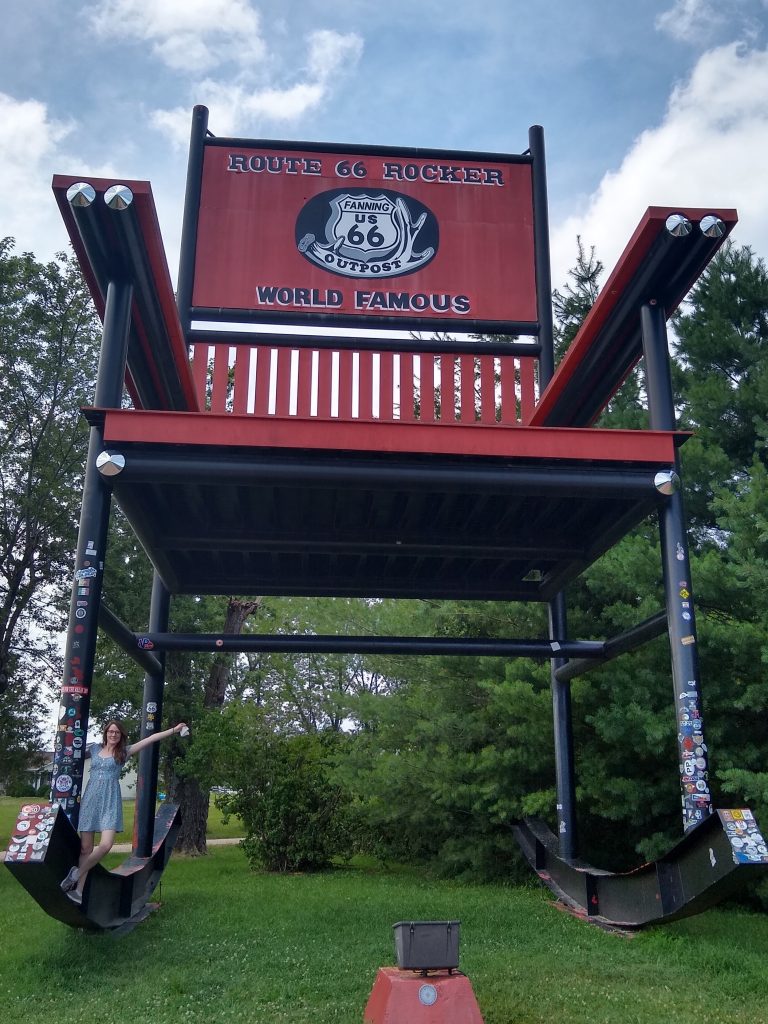 What kind of research is most exciting to you?
I like research that answers neglected — even what might be considered 'obvious' – questions. There are still so many uncertainties in what we know, because no one has taken the time to sort through the piles of data, or because studies that informed our understanding in the past have not been updated. It is important to replicate prior work with new methods and approaches, while keeping things simple. It's easy to get lost in the weeds and make things overly complicated. Even though it takes a lot of time and effort to put everything together, telling a simpler story can have a large impact.
What do you like to do in your free time? What activities have you enjoyed since moving to the Boston area?
It is a strange time to get to know a new city. I have not been able to explore very much so far, but I did manage to make new friends using apps like Bumble's Best Friend feature. Most of the time I stay inside my apartment and get together with friends online. I cook most of my meals, and I have a lot of indoor hobbies like cross-stitching, the piano, board games and computer games. Someday I hope to host dinner parties again, so I can cook for more people than just me.
Desert Island album?
Origin of Symmetry by MUSE
Fun fact?
I collect bacon-related knick knacks because of my last name, but I'm a life-long vegetarian so I've never actually tried bacon.
Tell us some of your goals for CMAC. What are you most excited about?
I'm looking forward to being a part of large and diverse projects. There are so many different disciplines represented in just the MRC project, and learning how to communicate findings to different fields is an important skill to have. I'm also excited about mentoring undergraduate students.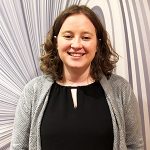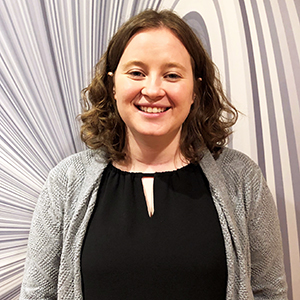 Nicole received her BA in Photography and minor in English Writing from Montana State University. She has a passion for impactful nonprofit work and the storytelling power of visuals combined with text after working in the newspaper industry and serving a year in the AmeriCorps VISTA Program in New Hampshire as a Graphic Design and Communications Coordinator.