The Stories of Intersex and Faith documentary is a partner project that CMAC Research Associate Megan DeFranza spear-headed while working on the Sex Differences project.
Stories of Intersex and Faith has created transformational experiences for individual viewers, faith communities, and physicians. Five powerful stories, gently and beautifully told, create empathy for those born different from the majority, correct inaccurate understandings of human sex differences, and dissolve anxieties that plague conversations about sex and gender. Stories of Intersex and Faith will help viewers enter into more constructive conversations on one of the most divisive issues facing communities of faith and American society at large. More than this, it will save future children from what the United Nations has called "torture" and heal some of the deepest anxieties we all carry about ourselves.
Visit the documentary's website at www.intersexandfaith.org/documentary.
Watch the trailer: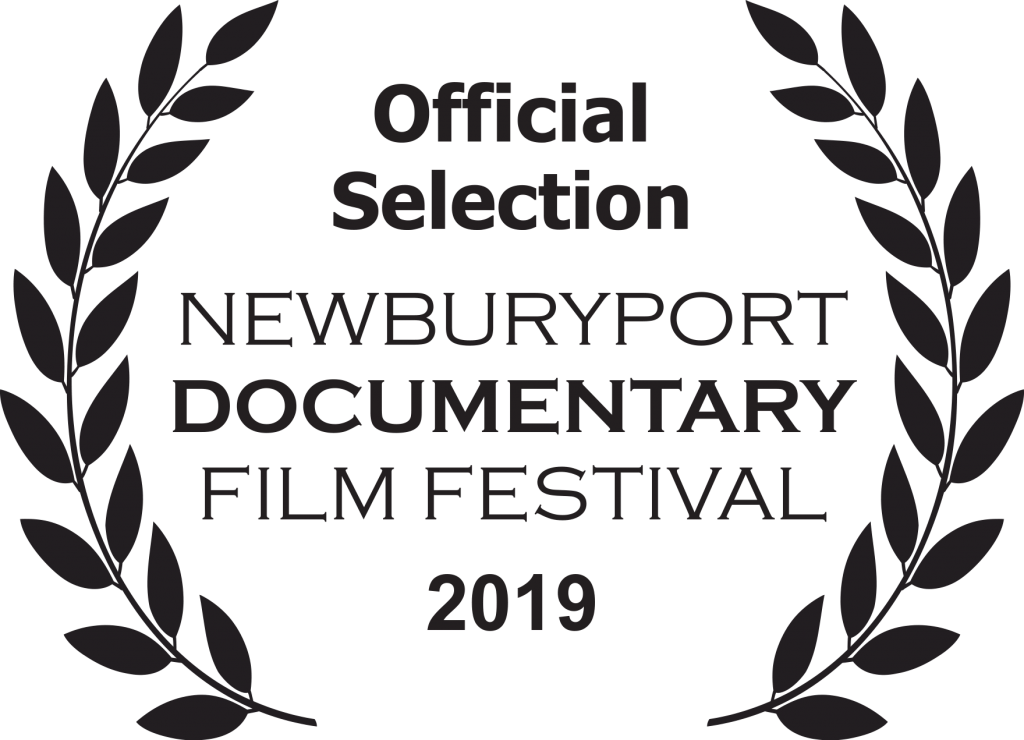 The Producers
Megan DeFranza, PhD, (Co-Producer/Co-Director) grew up in conservative evangelicalism and pursued doctoral work in religious studies in part to untangle the mixed messages she received about sex and gender from the conservative churches of her youth. Megan speaks around the country, and the world, helping communities understand the complexity of human sex development and the resources for the inclusion of intersex and LGBTQ people in ancient and contemporary religious traditions. Among her publications are Sex Difference in Christian Theology: Male, Female, and Intersex in the Image of God (Eerdmans, 2015), Two Views on Homosexuality the Bible and the Church (Zondervan, 2016), and Understanding Transgender Identities: Four Views (BakerAcademic, 2019). She is recognized as one of the leading religious scholars (in the English speaking world) working on intersex and faith.
Learn more about Megan at www.intersexandfaith.org and www.megandefranza.com.
Lianne Simon (Co-Producer) was an intersex Christian woman who knew only too well the challenges of growing up as an intersex person of faith. She shared her story in this documentary and in speaking engagements around the country to educate faith communities, the LGBT community, and general public about intersex people. With Megan DeFranza, she co-founded the nonprofit Intersex and Faith.
Learn more about Lianne at www.intersexandfaith.org and www.liannesimon.com.
Paul van Ness (Co-Director/Co-Producer) of Van Ness Creative is an experienced documentary filmmaker who understands conservative religious audiences as well as how to communicate with the wider American public. He brings his sensitivity and artistic expertise to this timely and urgent project. He is the owner of CinemaSalem, showing mainstream and arthouse films in Salem, MA. His feature documentary A Good Death was awarded "Best Documentary" at Gig Harbor Documentary Film Festival in 2013 and "Best Feature Documentary" at Oceanside Documentary Film Festival.
Learn more about Paul at www.vannesscreative.com.
Recent updates
Publications
Simon, Lianne, "Nashville Presbytery of the PCA should support intersex community | Opinion." The Tennesseean, July 9, 2019.
"Newburyport Documentary Film Festival to Screen Stories of Intersex and Faith," Center for Mind and Culture, September 4, 2019.