CMAC facilitates conversations about the mind-culture nexus and connects a network of experts to the organizations that need them. In the last 5 years, our researchers have published academic papers, books, blog posts, and podcast episodes on a variety of topics.
We have published:
Our researchers provide expertise in several sub-topics, including:
A podcast on digital ethics
Multi-year and multi-million dollar projects on modeling religion
Testing public health policy before implementation
Religious identity and ideology
Public and academic discourse on the scientific study of religion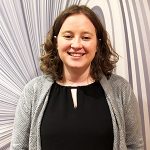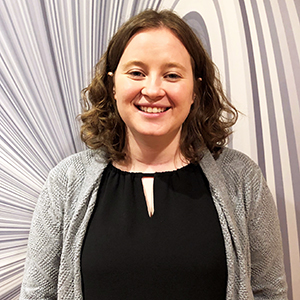 Nicole received her BA in Photography and minor in English Writing from Montana State University. She has a passion for impactful nonprofit work and the storytelling power of visuals combined with text after working in the newspaper industry and serving a year in the AmeriCorps VISTA Program in New Hampshire as a Graphic Design and Communications Coordinator.