In addition to conducting research, we need to communicate it. Project-specific communication, in the form of blog posts, newsletters, and social media can advance understanding, inform future donors, and enact change. By sharing CMAC's research methods, project goals, and specific findings with the wider public, we can cultivate an engaged audience that not only care about us and our research, but also help us implement it.
Over the course of the year, CMAC researchers produced 4 publications, 13 blog posts, and were featured in 14 news articles. We also launched our first podcast, DigEthix, which has released 18 episodes and received 353 downloads since June.
New technologies are promising a shortcut to enlightenment, Vox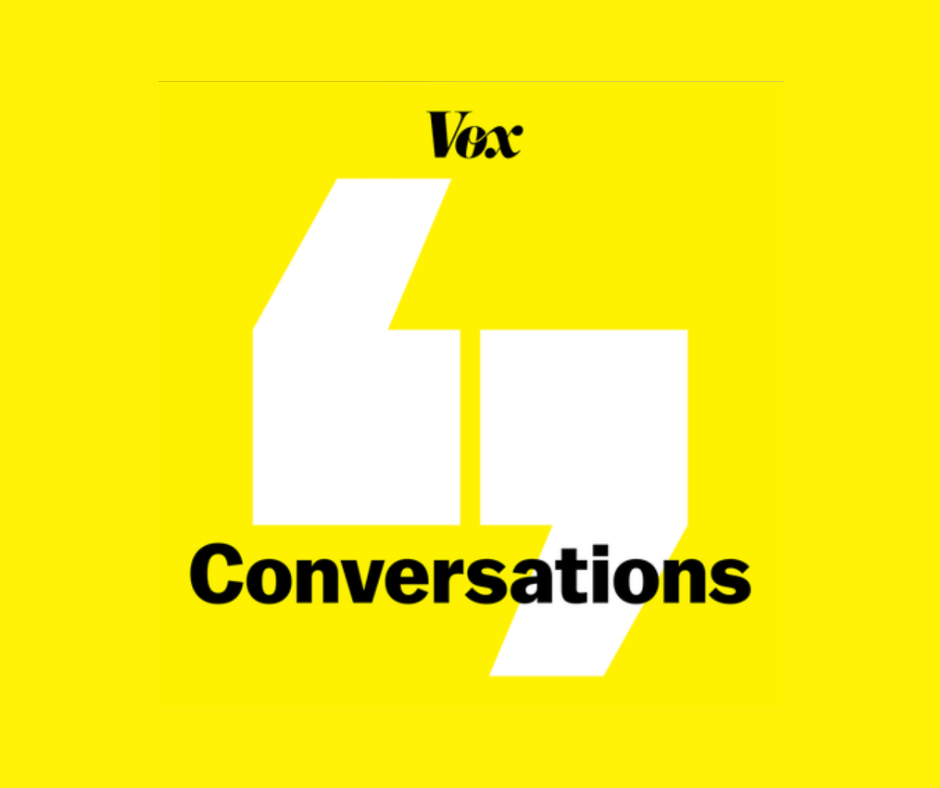 Neurofeedback is just one of the newer technologies being touted as a way to catapult us into higher, more enlightened states of consciousness. Other technoboosts include brain stimulation, which uses electric currents or other means to directly target certain brain areas and change their functioning, and synthetic psychedelics, which are lab-created versions of drugs such as ayahuasca. Collectively, they form a genre that Kate Stockly and Wesley Wildman, researchers at the Center for Mind and Culture, call "spirit tech."
Listen to the accompanying podcast episode
The age of "spirit tech" is here. It's time we come to terms with it, Publishers Weekly
In their new book — Spirit Tech: The Brave New World of Consciousness Hacking and Enlightenment Engineering — Wesley J. Wildman and Kate J. Stockly take a stimulating journey into the technology that could shape our spiritual futures. Investigating the intensifying interaction between technology and religion, they talk to innovators and early adopters who are "hacking the spiritual brain" using ultrasounds to help practitioners meditate or experimenting with "high-tech telepathy" to build a "social network of brains."
The atomisation of religious belief, Future Tense
The big traditional religions of the world are losing followers, but not just, as is commonly thought, to atheism and secularism. Religion as such won't die any time soon because human beings are "hard-wired" to believe in the religious and the supernatural. Some analysts say the world is experiencing a shift toward individualistic spiritual expression, including a return to paganism.
Thoughts on innovation from a change skeptic, The Presbyterian Outlook
Lots of nonprofits focus on creating change in relation to a particular problem: save the whales, defeat breast cancer, etc. That's great. By contrast, CMAC strives to be an innovative toolkit, applicable to a lot of different problems when the timing is right. Think: Swiss Army knife. The two sides of the innovative vision are applying revolutionary computing and data sciences to seemingly intractable social problems, and transcending university departmental silos to build multidisciplinary teams working with stakeholders.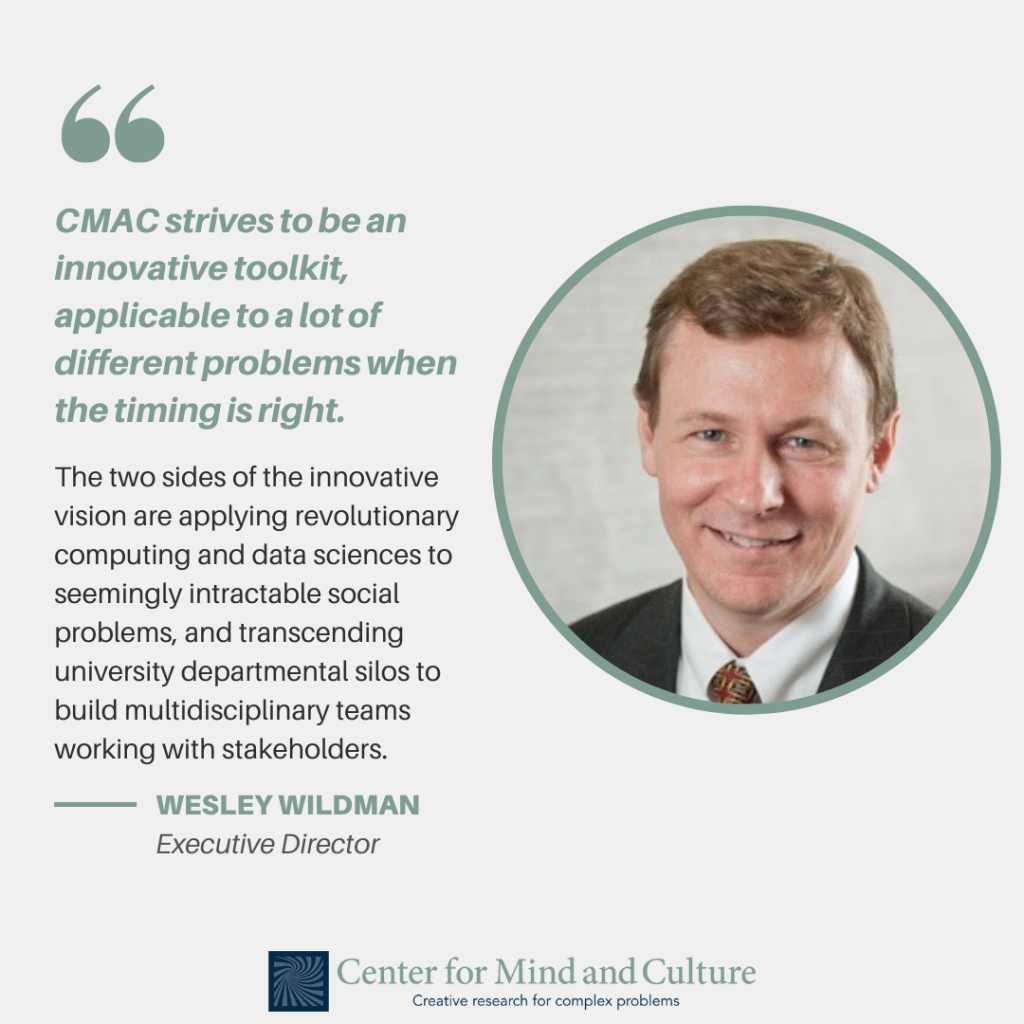 Ghosts in the MRI, University of Chicago Press blog
As the founding director of the Institute for the Bio-Cultural Study of Religion at Boston University, Dr. McNamara has done much to advance neuroscientific investigations into religion over the past two decades. Specifically, Dr. McNamara and his team of researchers have begun to discover fascinating correlations between left-onset Parkinson's disease and two things: 1) the erosion of religious interest and 2) increased difficulty in accessing religious concepts.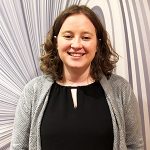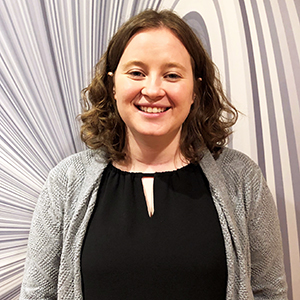 Nicole received her BA in Photography and minor in English Writing from Montana State University. She has a passion for impactful nonprofit work and the storytelling power of visuals combined with text after working in the newspaper industry and serving a year in the AmeriCorps VISTA Program in New Hampshire as a Graphic Design and Communications Coordinator.