There is a growing demand for computational and data-science methods in public interest research. Academics need computational and software intensive solutions, and it can be a daunting to find a technical expert, vet them, communicate the goals of the project, and then follow through on the process of development and delivery.
For many years, CMAC has been bringing experts in social sciences, public health, the arts, and humanities into conversation with experts in computational and data science. We have delivered solutions over and over again, to research challenges on many different scales. Understanding this challenge researchers are facing, we saw an opportunity to be a bridge.
CMAC is proud to announce our consulting arm, nexusSIM.
nexusSIM aims to propel public-interest research by connecting scientists and scholars to cutting-edge tools and expertise. We collaborate with clients to deliver leading computational and data-science solutions that are customized, timely, and affordable.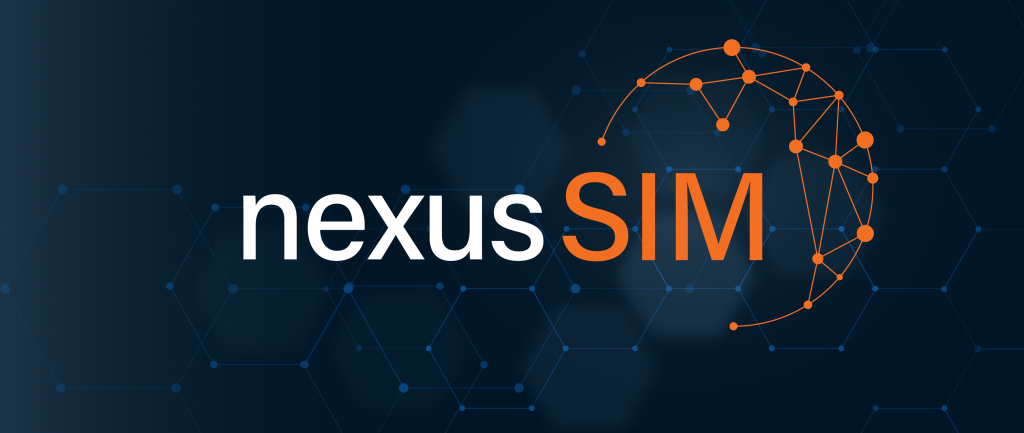 Connecting researchers with impactful computational tools
CMAC's nexusSIM offers a range of services to make academics' computational and data-science goals achievable. We help public-interest researchers by transforming data and ideas into impactful contributions using high-tech tools, analyses, and visualizations. We connect scholars and researchers with gifted developers, data scientists, and simulation experts to solve your problem, whatever that may be. Our secret weapon: we listen. To you.
Data Analytics
Correlational analysis, principal component analysis, and regression analysis
Machine learning
Natural language processing
Data dashboard and exploration tools
Modeling & Simulation
Model specification
Building a model skeleton
Filling in the gaps in a model
Model verification
Iterative development
Simulation output analysis
---
Stay connected with nexusSIM