The COVID-19 pandemic has created an unprecedented global health crisis. Given the urgency for a rapid response to the pandemic, the open communication of knowledge and expertise within the scientific community has never been more important.
Scientific models and algorithms are a key component to understanding the social, economic, and public health consequences of the virus. To help  improve existing COVID-19 models, experts have called for all scientists modeling the pandemic to share their code through a trusted digital repository so that the research can be both accessible and interoperable.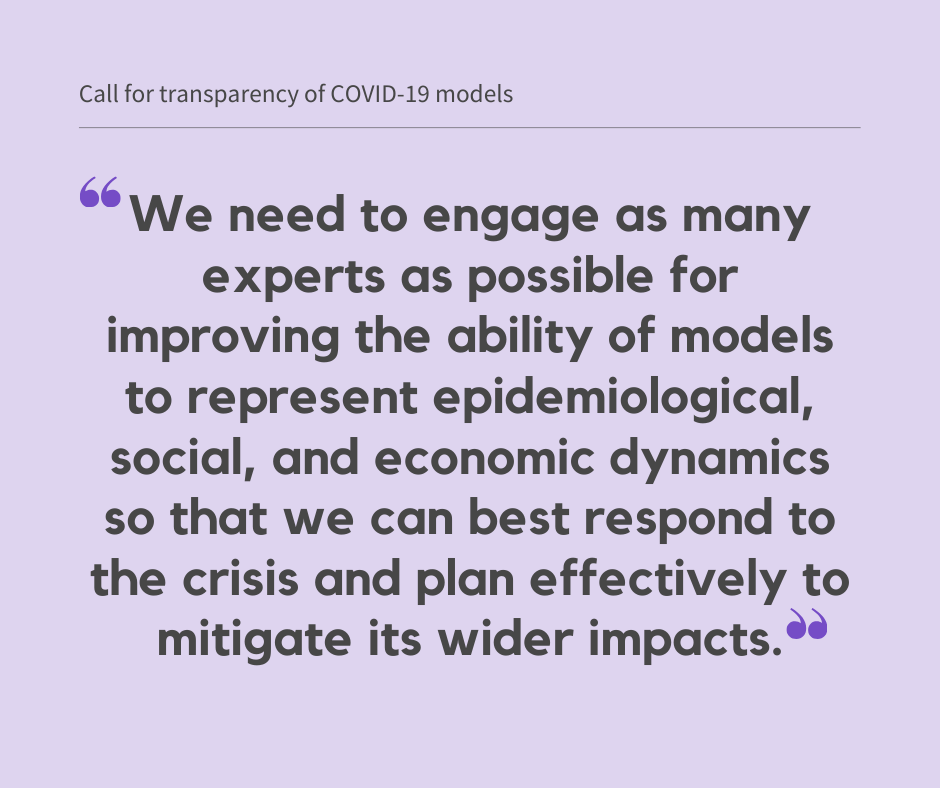 In an open letter to the American Association for the Advancement of Science, over 30 esteemed scientists and researchers are calling for this kind of data transparency for COVID-19 models. The signers include Saikou Diallo, CMAC Board member and President of the Society for Modeling and Simulation International.
CMAC is committed to the principles of open science, including transparency of datasets, code, tools, and analyses.
These principles extend from the idea of peer review all the way through the research process, they heighten awareness of tacit assumptions made by researchers, and they accelerate progress toward replicable, reliable, and relevant scientific findings.
Around the world, modeling and simulation is being used in this time of crisis to research many facets of the novel coronavirus, including the model published in the Washington Post that helped to popularize the idea of "flattening the curve." As tens of thousands of people die from this virus globally, and multitudes more contract it, the tools of modeling and simulation have become critical for policymakers and public health officials who are forecasting the future spread of the virus and trying to identify intervention points to lessen the epidemic's devastating consequences.
Click here to read the full letter.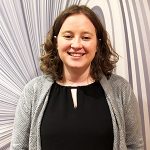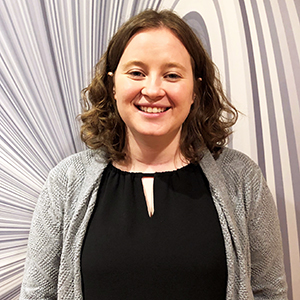 Nicole received her BA in Photography and minor in English Writing from Montana State University. She has a passion for impactful nonprofit work and the storytelling power of visuals combined with text after working in the newspaper industry and serving a year in the AmeriCorps VISTA Program in New Hampshire as a Graphic Design and Communications Coordinator.