On Wednesday, October 3rd, National Mean Girls Day, CMACers from all across the city gathered in the office to share the progress and challenges with their research. Fortunately, both Kendra and Maggie were wearing pink.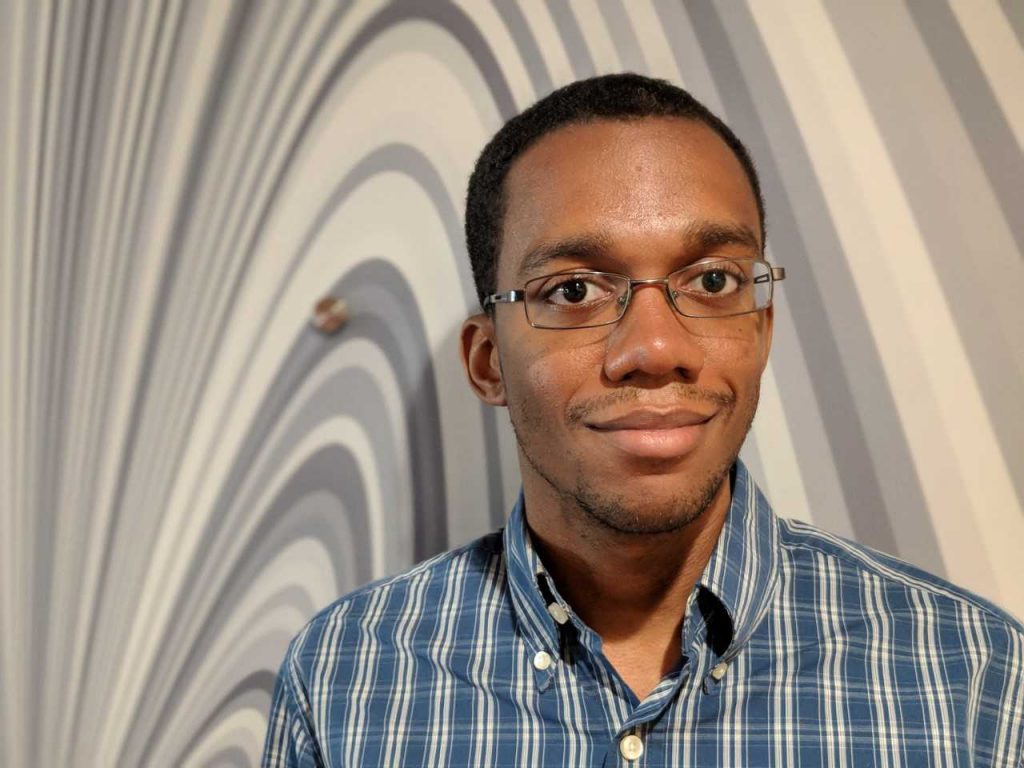 Connor and Dimitri Luzincourt, a BU Psychology Masters student helping him out, discussed their background literature review of Connor's new project, funded by the John Templeton Foundation—SEFT (Synthesizing Empirical Findings and Theory—project page coming soon). Dimitri talked about the evolution of music and how it relates to human religion and ritual.
Lise Miltner, a BU STH alumna, is now a PhD student from at University studying Religion and Critical Thought. She had gone to the Graduate Conference and is focusing on technology and religion. We look forward to hopefully more visits to Boston!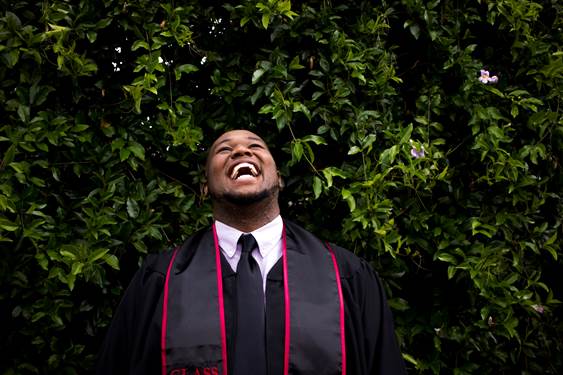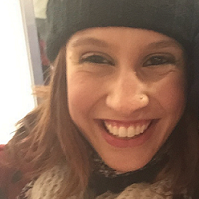 Marqueze and Laura, BU Contextual Ed M. Div. students working on TACT, shared the challenges that come with building a project mostly based on volunteer help, as well as navigating the sensitive topic of child trafficking with many different stakeholders in the project. TACT is CMAC's first project run entirely on volunteer power, and although we have made important progress, there remains a lot of work to do. Wesley jumped in, emphasizing that TACT is not only about stopping child trafficking, but also about learning how to manage a team of people with a diverse set of experiences.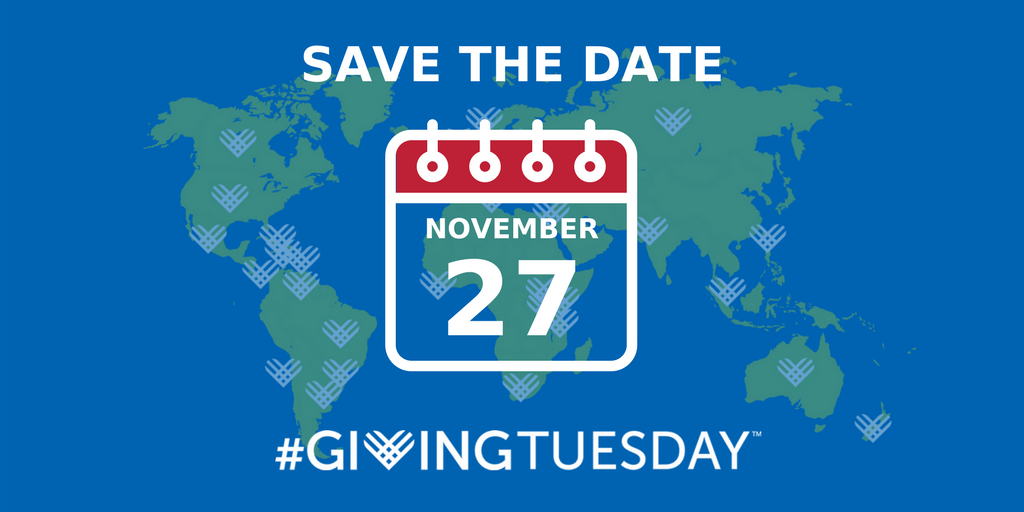 Julia and Ali introduced their foray into the #GivingTuesday global campaign. After Thanksgiving, Black Friday, and Cyber Monday, Giving Tuesday (November 27, 2018) encourages consumers to give back to their favorite charity. There is a wealth of knowledge for nonprofit organizations on how to manage a successful Giving Tuesday campaign. Julia is in pre-production for a video spotlight that will aid this campaign.
Kendra talked about the beginning stages of her Terror Management Theory (TMT) project, starting with background research with the help of Simmons intern Fatimata Sow. They are looking at the clinical application of TMT in therapeutic practices.
Kate represented the research team of the Sex Differences Project, and got feedback on issues she faced on how to interpret data. John shared his progress in his studies on cognitive and network theories of culture.
All throughout the meeting, Julia was filming b-roll for an upcoming video featuring a CMAC researcher…but who could it be? Stay tuned…
Don't forget to follow CMAC on Twitter and Facebook for our latest research updates.